Professional career begins at Viarom! We support your every step. Our specialists will share with you from the secret of the profession of building engineer.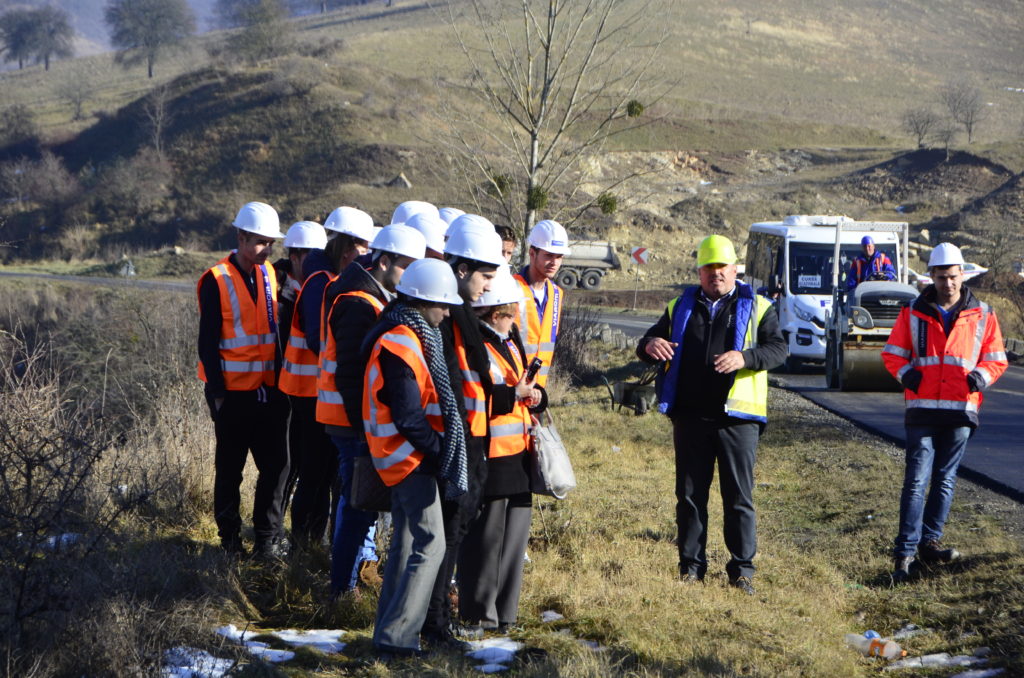 In partnership with the specialized universities in Bucharest, Brasov and Cluj, our programs dedicated to students contribute significantly to the practical training of future engineers during university studies: Otherwise University, your practical experience@Viarom, scholarships, paid Internships with the possibility of hiring.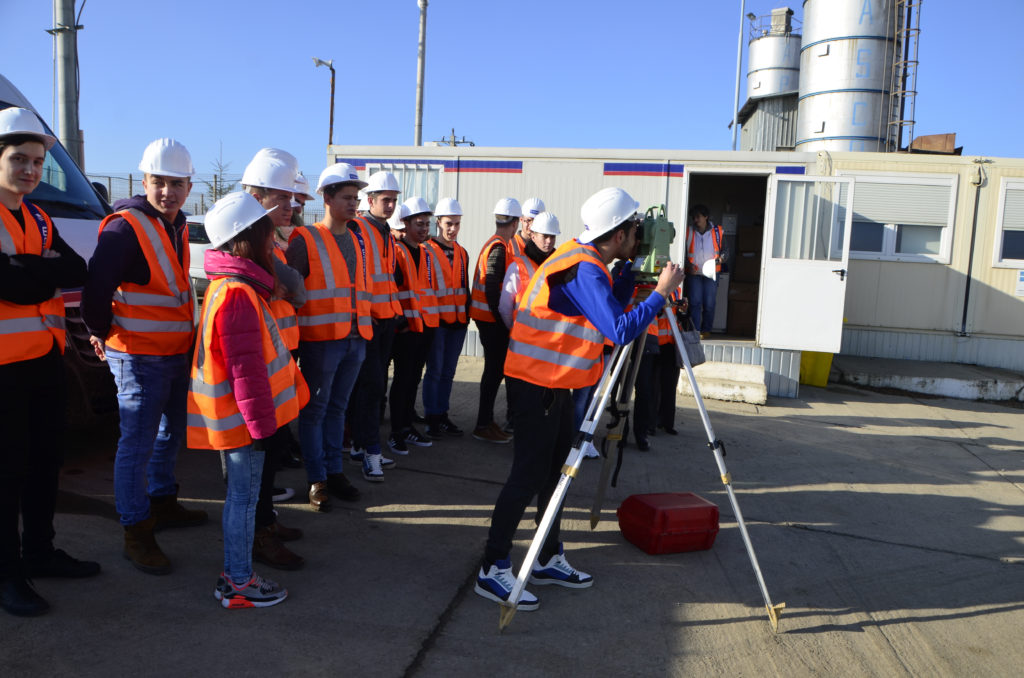 Every year, more and more students attracted to these programs have started to write their success story with us.
"The practice period in Viarom can say that it was a very interesting and useful experience. It helped ME to get a better picture of the role of each department within the company."
Teodor Popa student the fourth year of CFDP Bucharest, technical officer in Viarom.