Through our own facilities for the manufacture of asphaltic mixtures, tar emulsions and concrete we provide certified construction products that meet industry standards and standards.
CHITILA ASPHALT MIXER STATION
BRASOV ASPHALT MIXER STATION
MIXER STATION GILAU PAVING
OIL EMULSION STATION
CHITILA CONCRETE STATION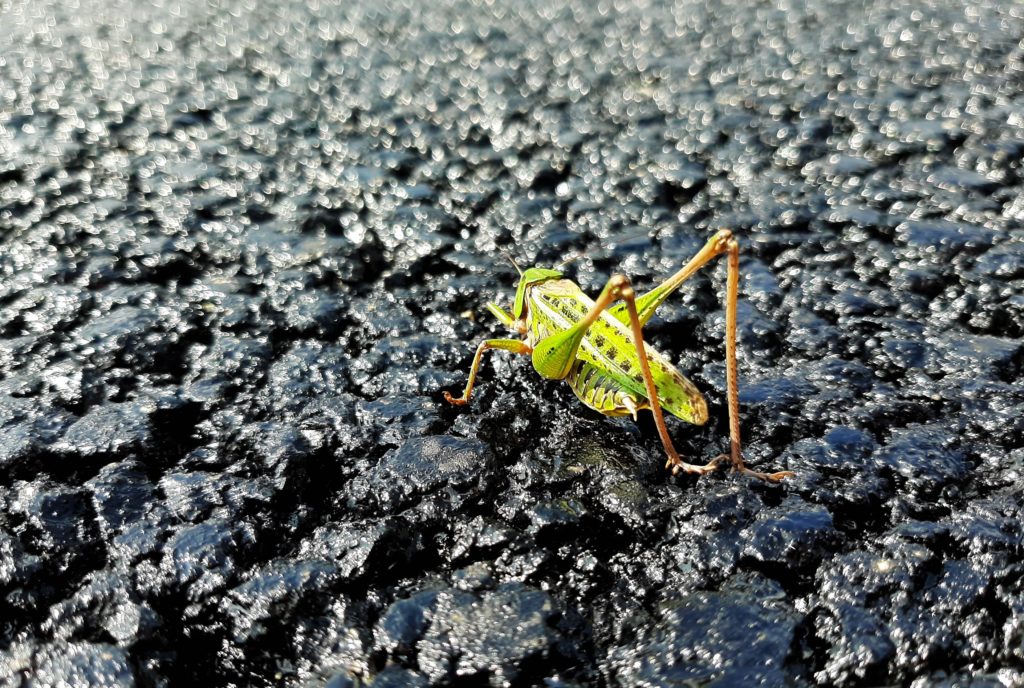 We have in our portfolio certification of the production of asphalt mixtures with trimmed material in the component. We have thus invested in environmentally friendly technologies that enable sustainable infrastructure to be developed.

Mix asphalt
used for the execution of the basing, connection and rolling layers

Bituminous emulsions
used for priming, bituminous treatments and lime

Concrete
road concrete and mixtures of aggregates treated with hydraulic binders