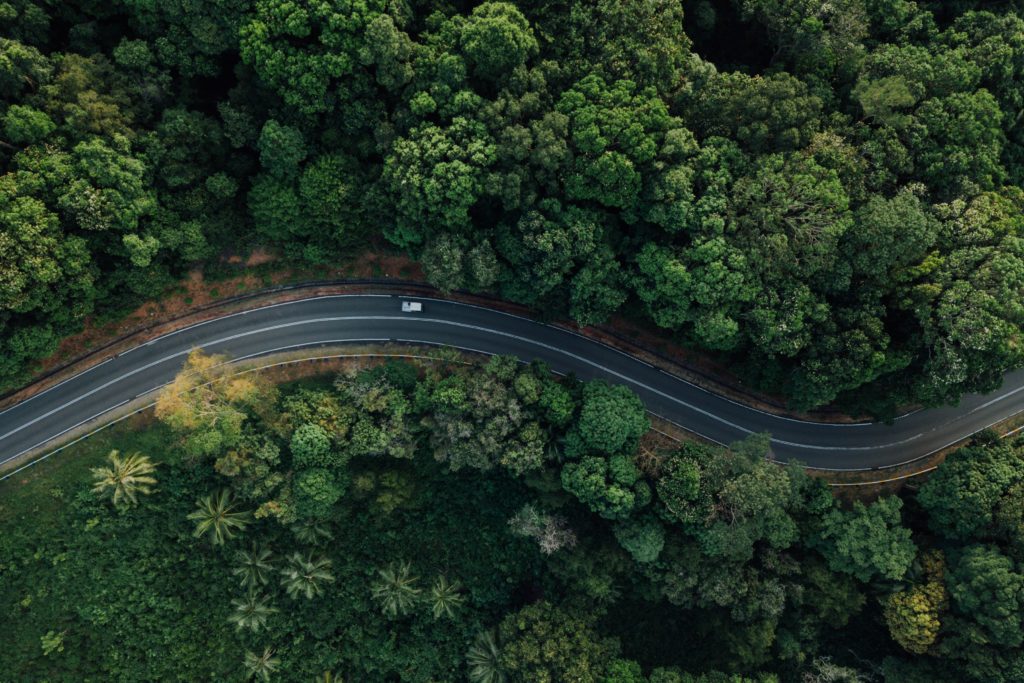 Territorial representation
Our active contribution to the development of national infrastructure is also proved by territorial representation.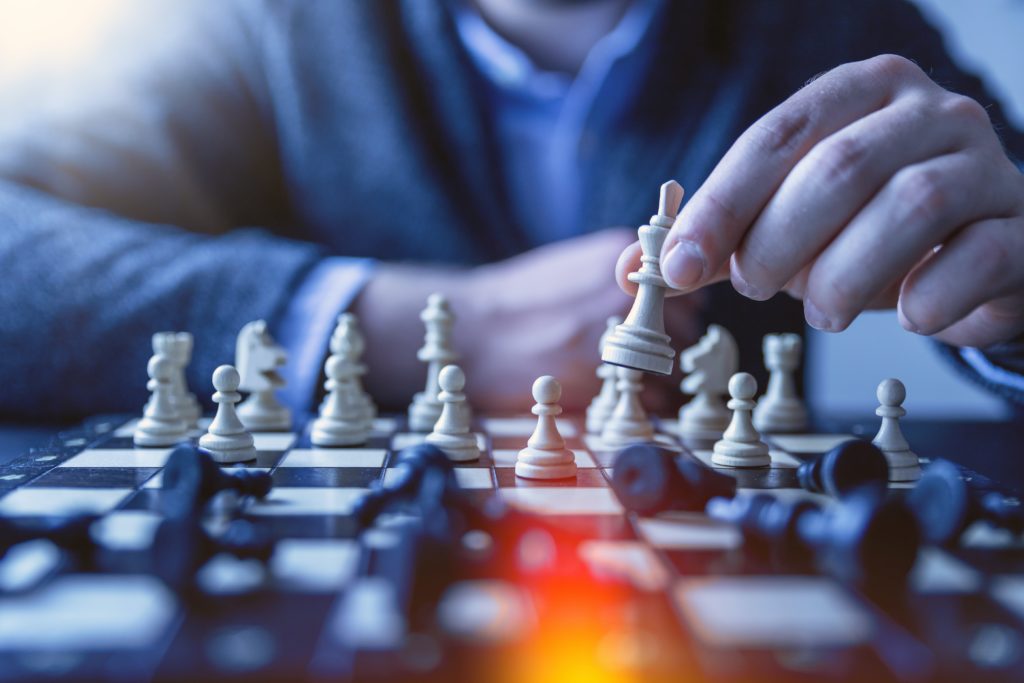 Our mission, vision and values
Our organizational vision, mission and values are milestones on the road to a strong organizational culture.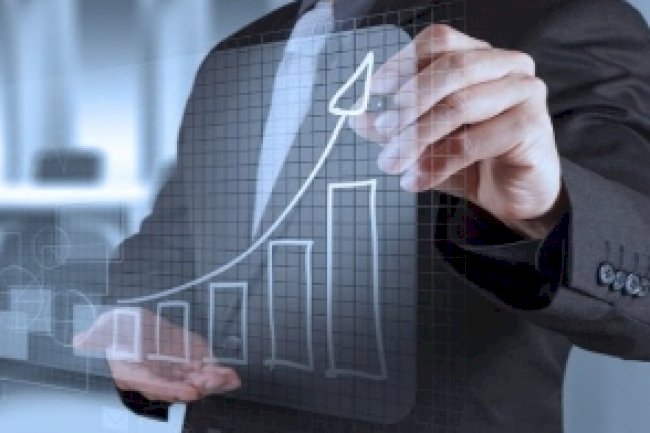 Management team
Result orientation, concern for organizational culture and ethical conduct are strong points of Viarom management.