Viarom invests in the future of young people with potential. We open new perspectives for students and graduates through dedicated programs to familiarize them with the profession of construction engineer.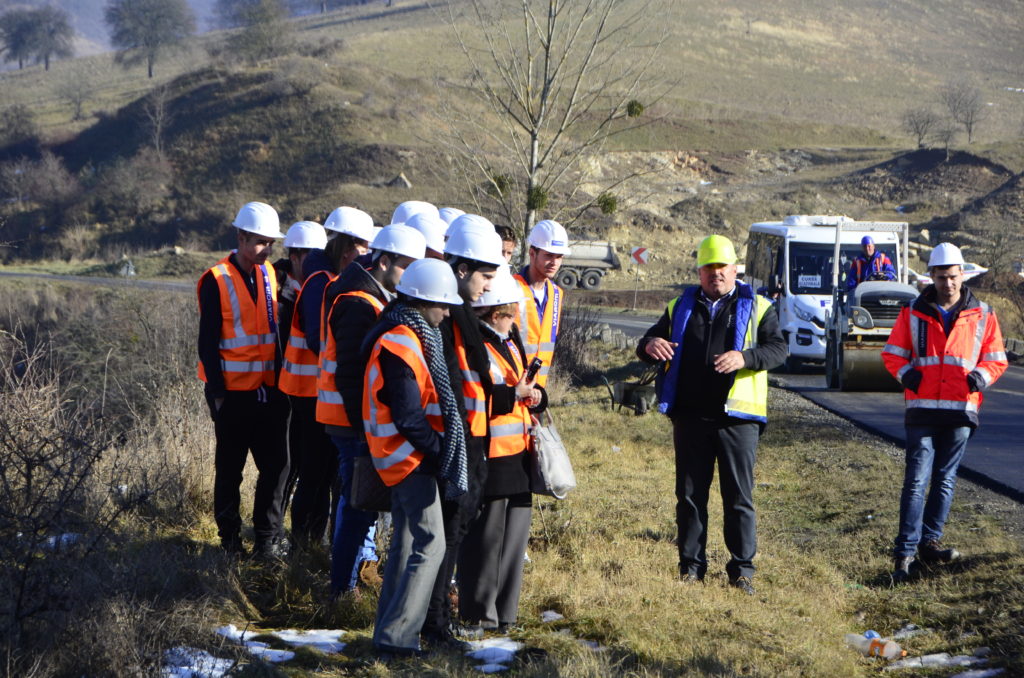 In partnership with the profile Universities of Bucharest, Brasov and Cluj, our programs dedicated to students contribute significantly to the practical training of future engineers during university studies: Altfel University, Your Practical Experience @ Viarom, Scholarships, Paid Internships with the possibility of employment.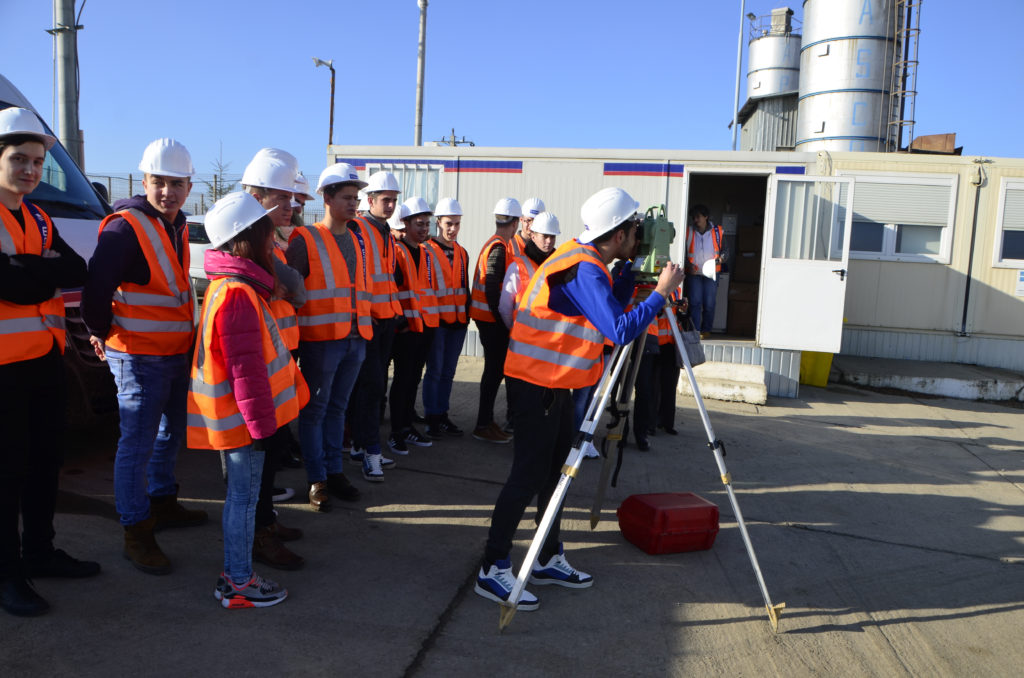 Every year, more and more students attracted to these programs began to write their success story with us.
"The internship at Viarom can be said to have been a very interesting and useful experience. It helped me to get a better picture of the role of each department in the company"
Teodor Popa 4th year student @ CFDP Bucuresti, Technical Supervisor at Viarom