Environmental protection is important to us. We aim to reduce the negative effects that currently exist and to ensure a safer environment for future generations.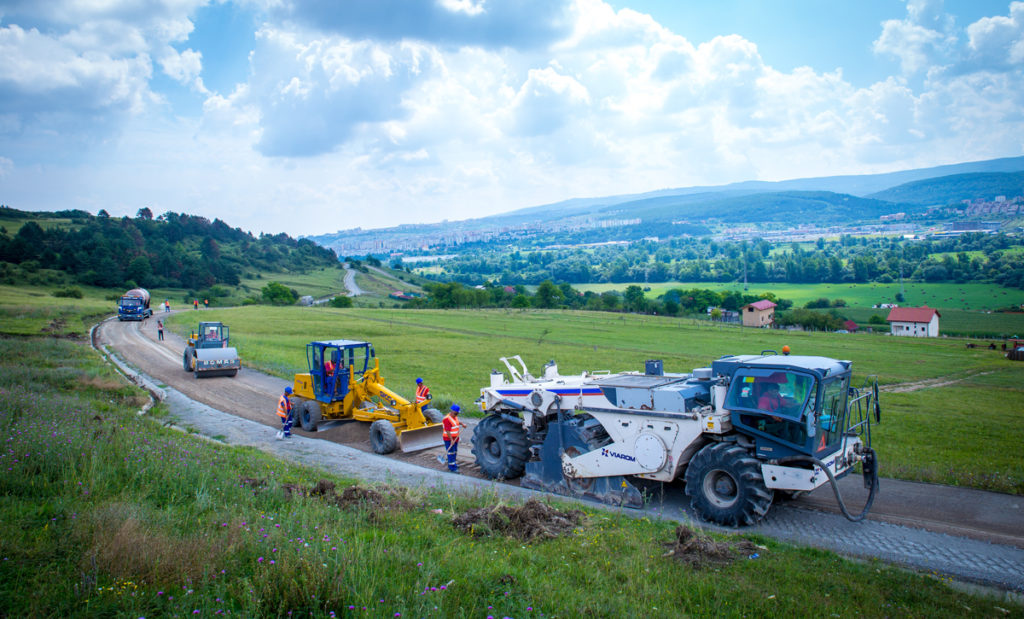 Environmental protection measures are constant concerns in Viarom: Modernization of production processes, investment in environmentally friendly equipment, recycling and reduction of electricity consumption through modernization of production facilities.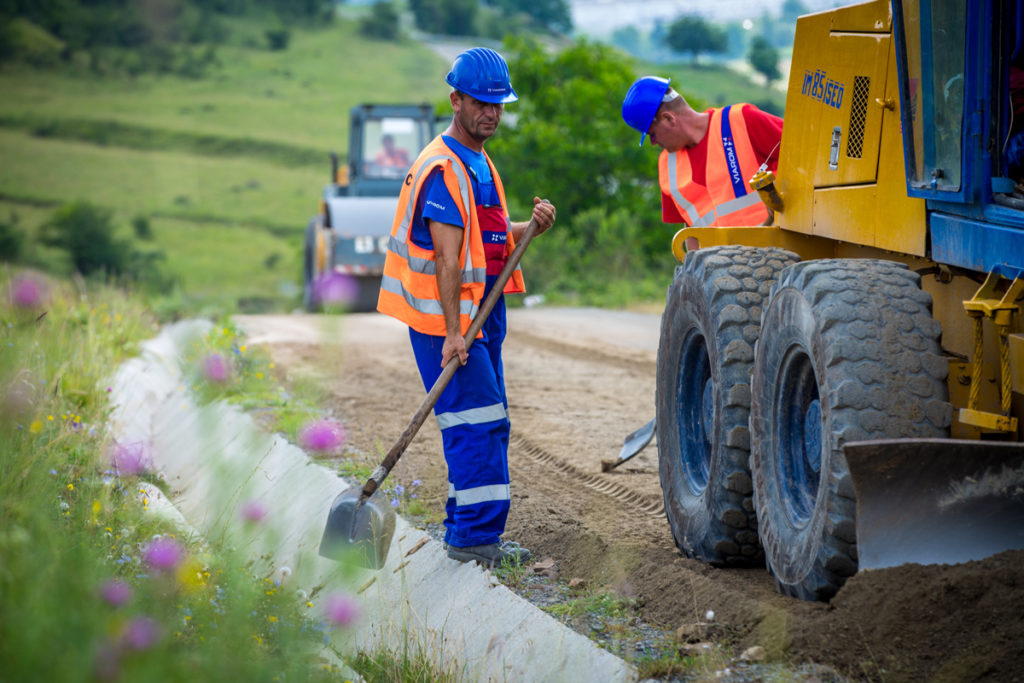 Also, the equipment of the recovered asphaltic mix dosing system and the adaptation of the software, as well as the purchase of special equipment for the recycling of the milling material, are actions carried out in support of environmental protection.