Available positions
Do you want to be part of our team? If you want to make a real contribution to the future of mobility, we welcome you to Viarom. We are looking for people passionate about construction, with an open attitude and eager to develop professionally.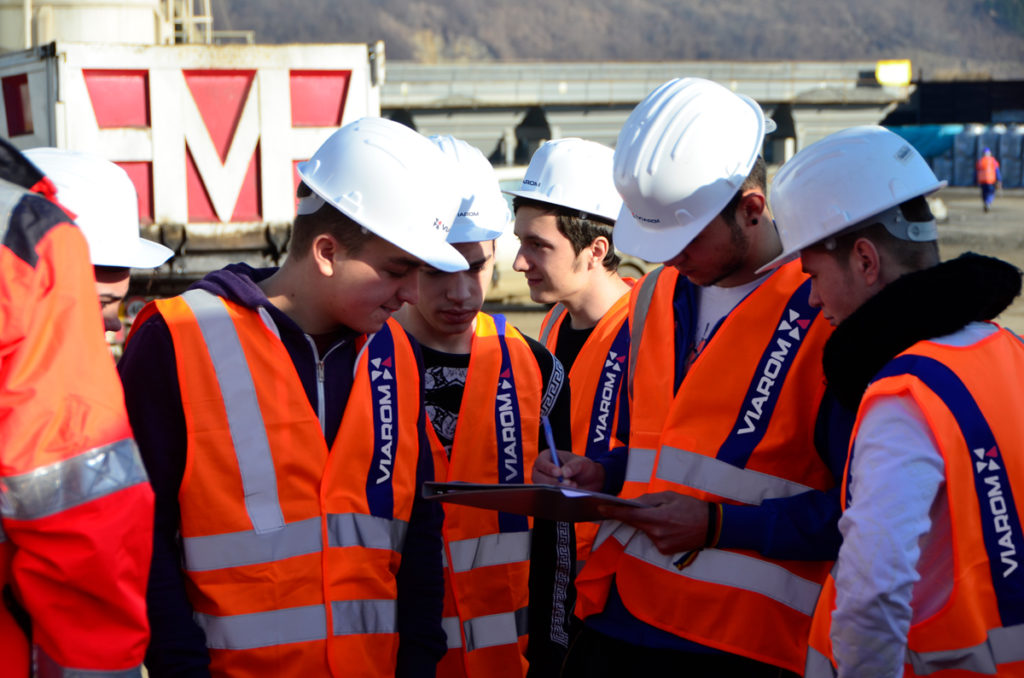 Practical experience@Viarom
Viarom invests in the future of young people with potential. We open new perspectives for students and graduates through dedicated programs to familiarize them with the profession of construction engineer.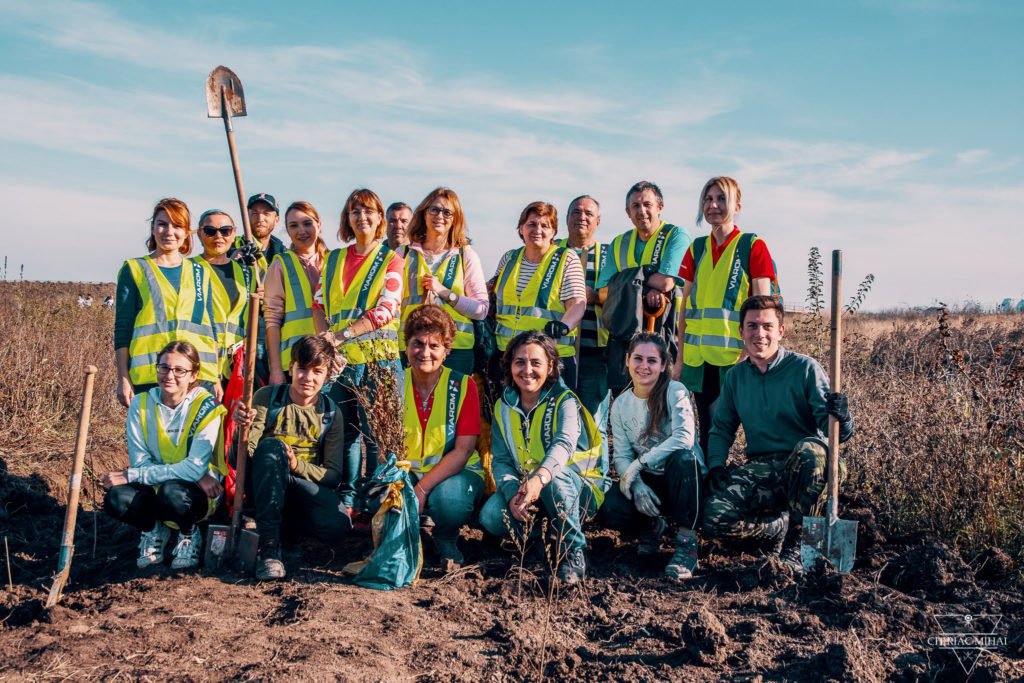 Our actions
Together with our employees we find the energy necessary to change things for the better by supporting social responsibility projects.