We deliver quality, deliver the best solutions and deliver our commitments to our customers and partners. The quality of our works recommends and sets us apart in the market.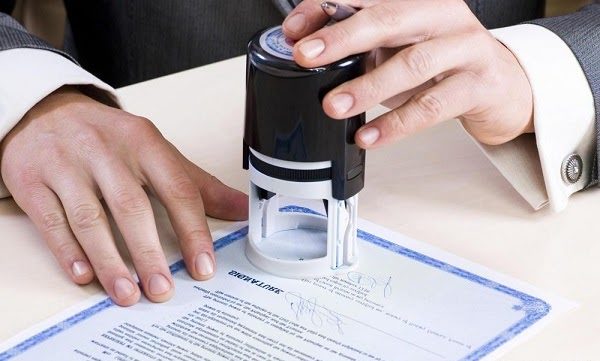 Viarom holds certificates on the quality, Environment, Health and Occupational Safety Management System. We also have permits in the railway sector and for the cold recycling process in situ of road structures. The company is recognized under the NATO coding system.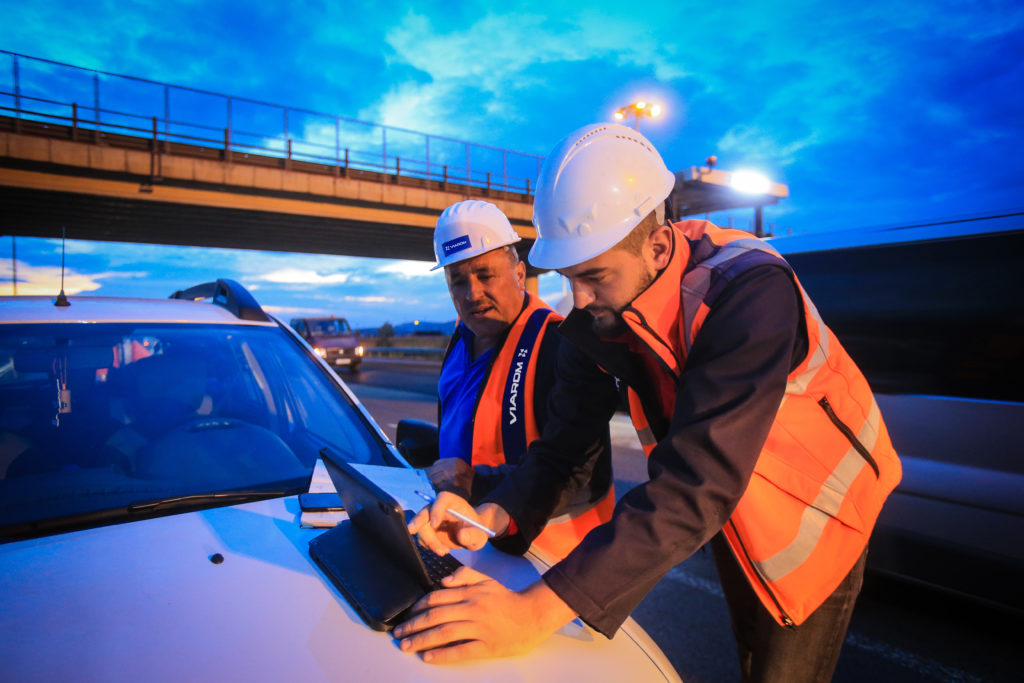 Complying with working procedures and adapting them to changing business processes are ongoing concerns in Viarom. We firmly believe that accelerated digitization will help us achieve results above expectations.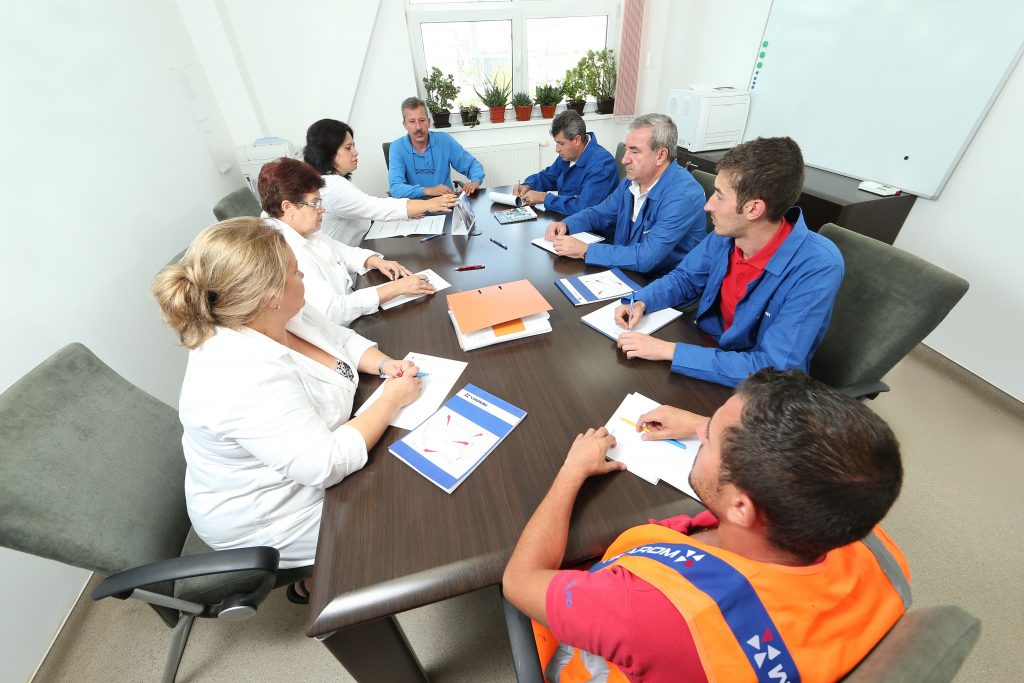 We are following the production and execution processes carefully by identifying any non-conformities that have occurred. We accept corrective actions as a step forward. We treat complaints received from customers with respect in search of resolution solutions.