Organizational culture distinguishes us in the marketplace. Viarom's success would not be possible without the involvement and devotion of our entire team. The concern for the continuous professional development of our employees and the creation of a pleasant working environment are important in creating a strong employer brand.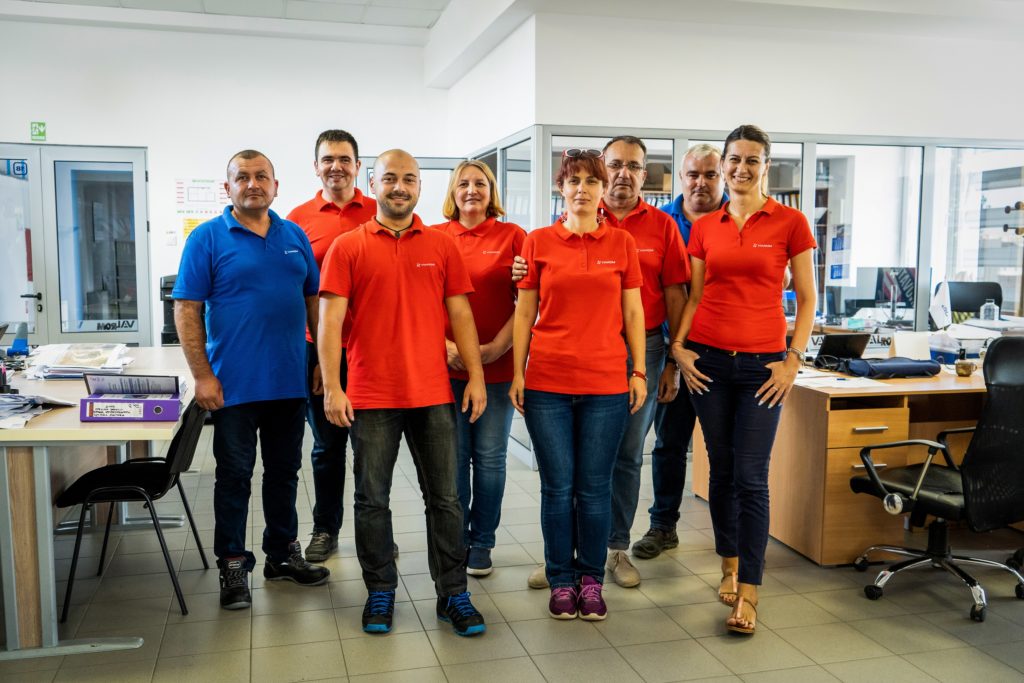 Attracting, developing and retaining valuable people are part of the strategy. We're focusing on performing management and true leadership.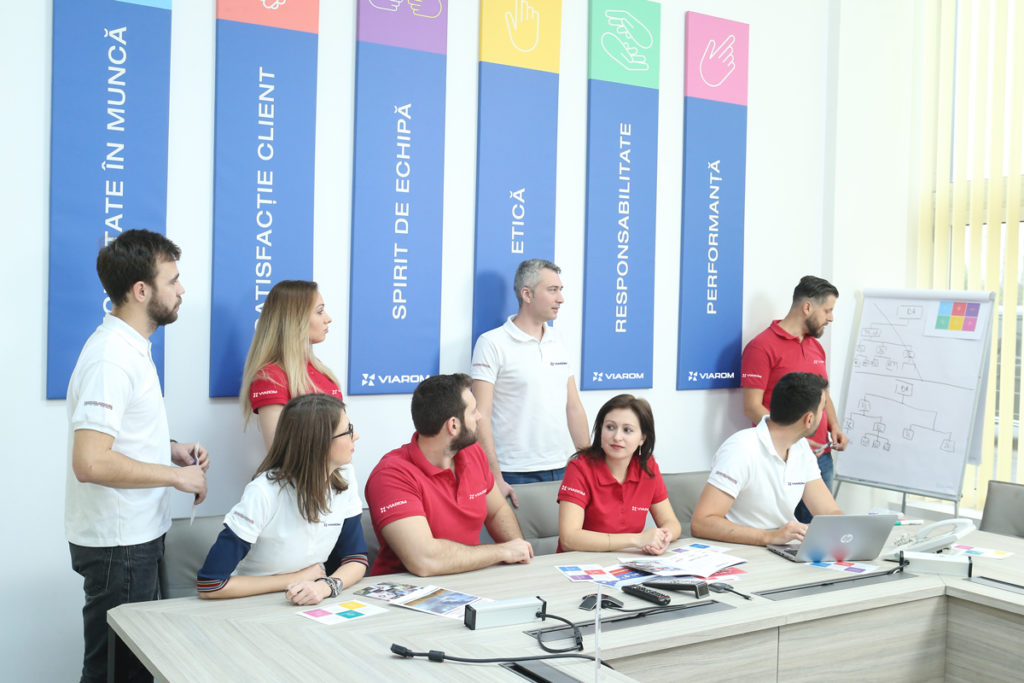 We firmly believe that the continued development of our employees, the provision of a pleasant working environment in which everyone feels valued and motivated to deliver performance, contributes to building a strong organizational culture.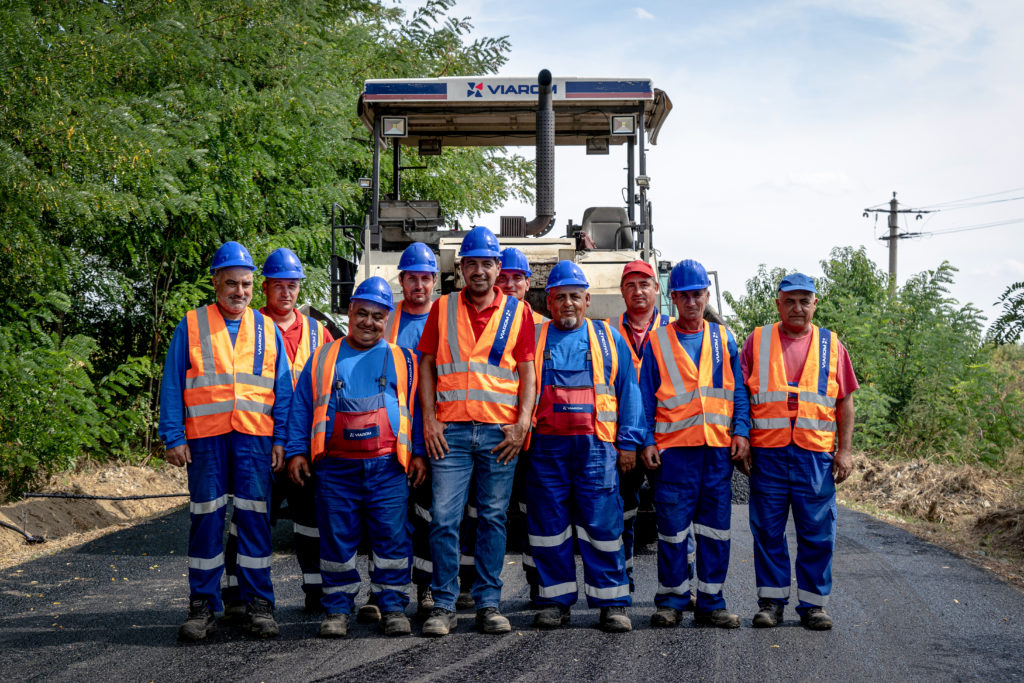 In Viarom we value our attitude and cultivate the team spirit in all its forms: We transfer teams between our agencies according to the specific projects, we participate in social responsibility actions and we feel well together.