Through our endowments for the manufacture of bituminous mixtures, bituminous emulsions, and concretes, we provide certified products for constructions that comply with the standards and norms in the field.
CHITILA ASPHALT PLANT
BRASOV ASPHALT PLANT
GILAU ASPHALT PLANT
CHITILA EMULSIONS PLANT
CHITILA CONCRETE PLANT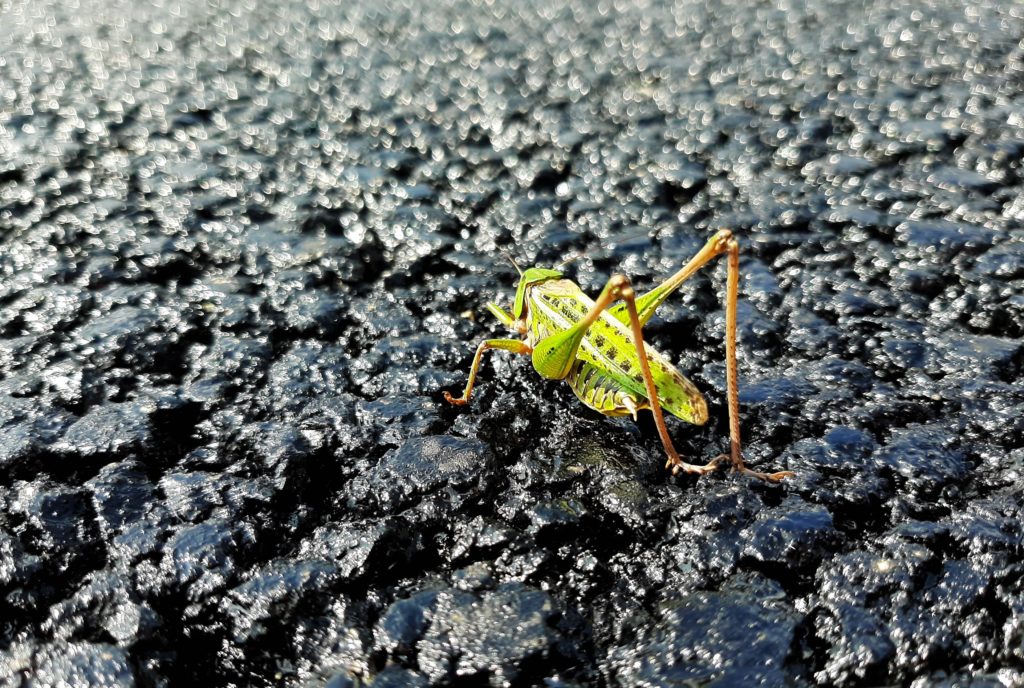 Our portfolio includes the certification of the production of bituminous mixtures with milled material. We have thus invested in technologies that protect the environment and allow the development of a sustainable infrastructure.

Asphalt mixtures
used for the execution of the base courses, binder courses, and wearing courses

Bitumen emulsion
used for priming and micro surfacing

Concrete
road concrete for pavement and natural aggregates stabilized with hydraulic binders