Our vision, mission and organizational values are landmarks on the road to a strong organizational culture and results beyond expectations.
At the strategy level, we have flexible decision-making processes while maintaining the rigors of the implemented procedures.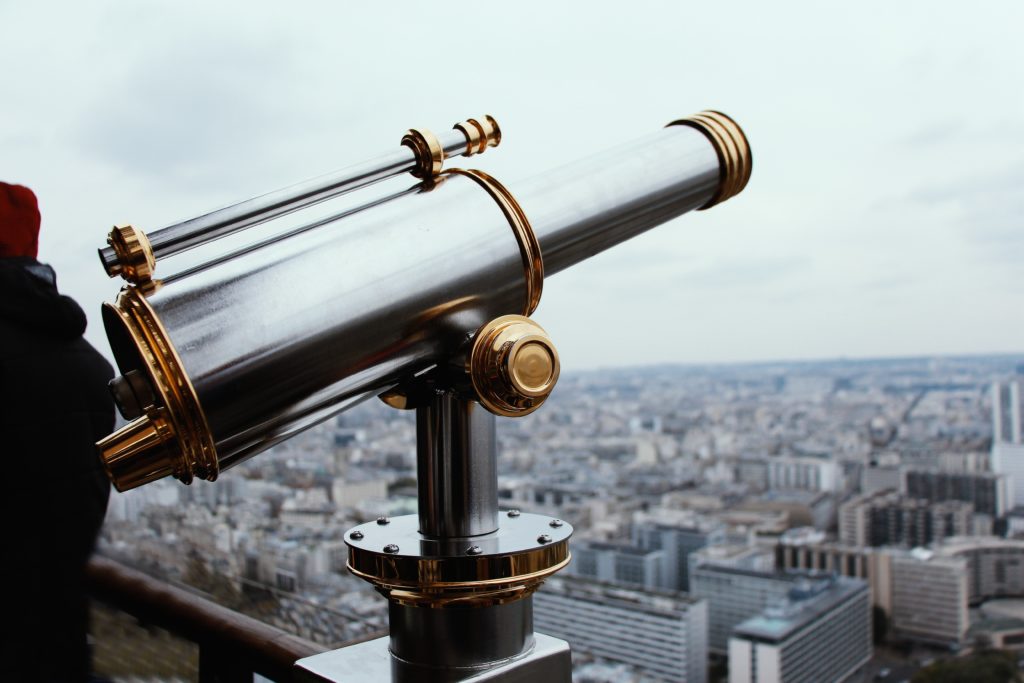 Viziune
Regional market leader in the field of transport infrastructure, with a high-performance management, able to offer nationally integrated mobility solutions.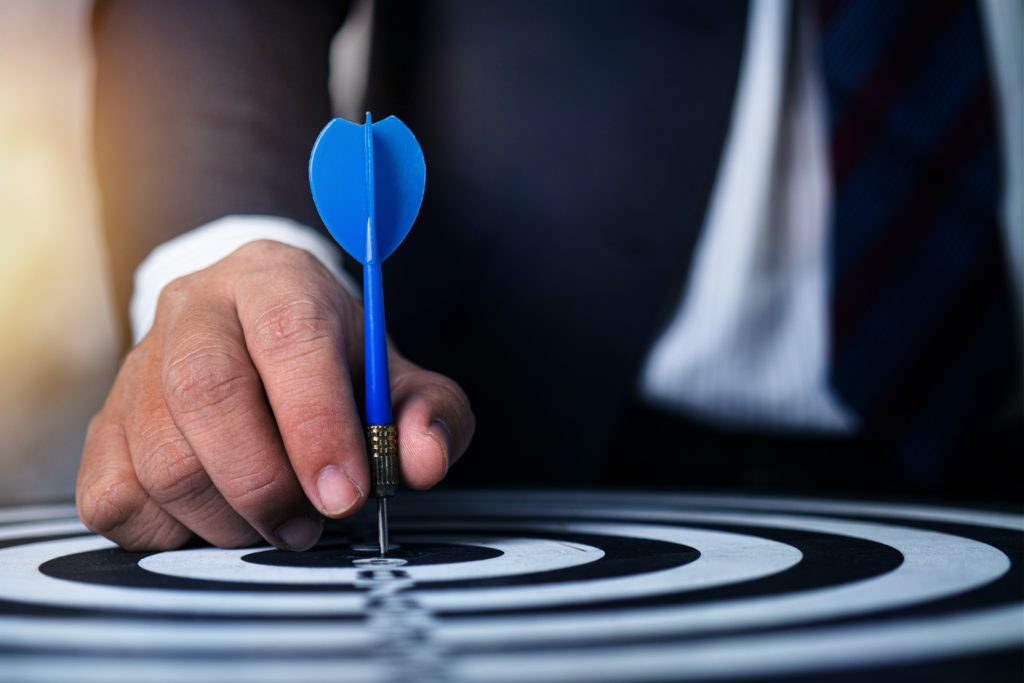 Mission
Ethical and stable partner of the local communities, we participate in the development of the transport infrastructure, guaranteeing high quality and the execution terms.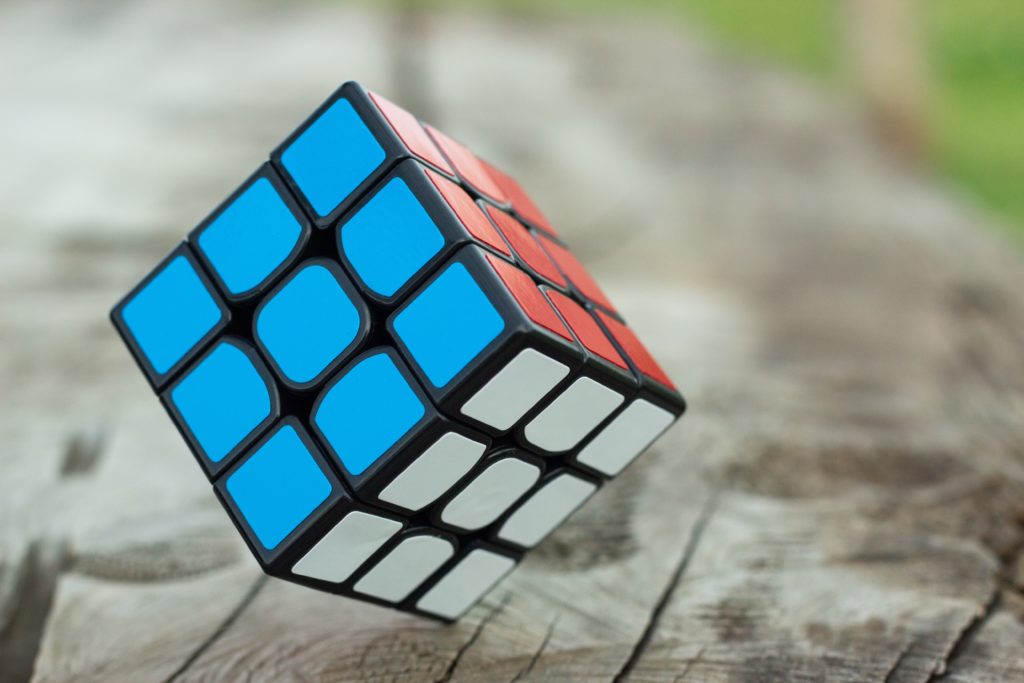 Values
Through every action we take we promote, in fact, organizational values: Responsibility, Performance, Safety at work, Team spirit, Customer Satisfaction and Ethics, all the components of a strong organizational culture.