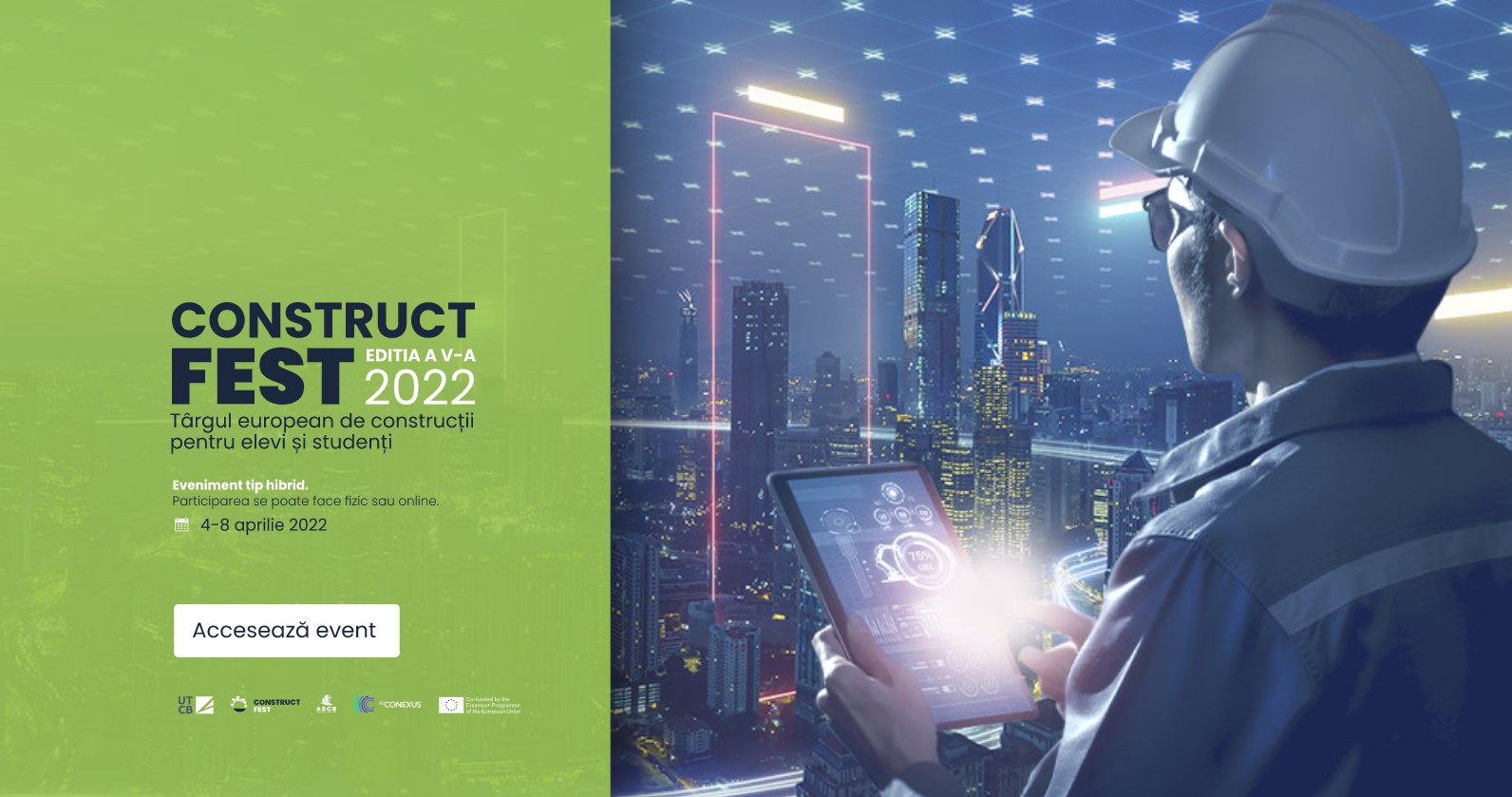 Our colleagues introduced to the students within Construct FEST about our company, the organizational culture, the programs dedicated to the students, the equipment we have and a few words about the activity carried out by our specialists from the Technical Department.

At our stand we met young enthusiasts, eager to get involved in the programs we run, Altfel University and Your Practical Experience @ Viarom.

Among the visitors to our booth were CFDP students who participated in our programs last year.