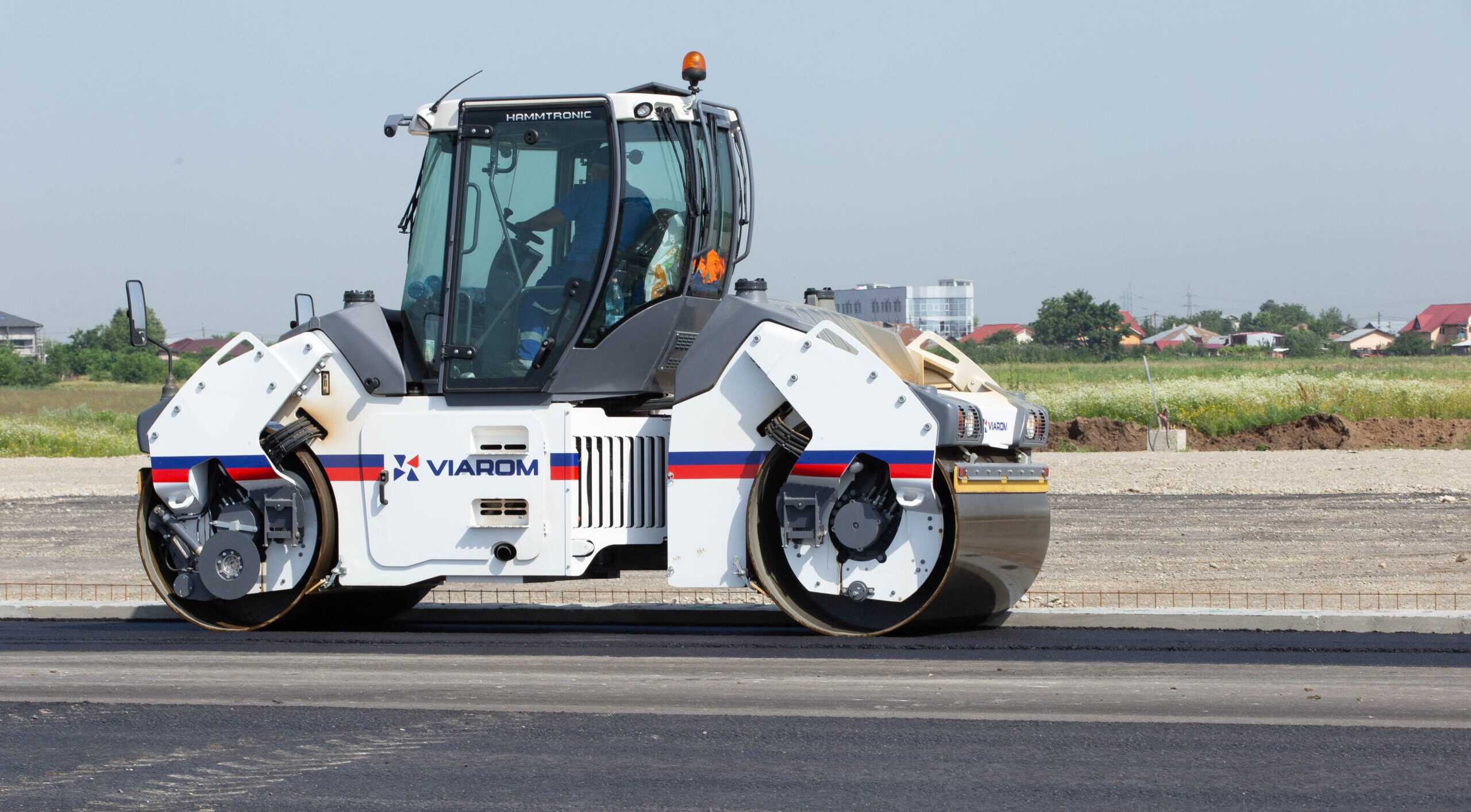 The future of the Construction Engineering profession lies in their hands.
And we, the Viarom team, invest time and resources to make their path to a successful career more practical. We are proud to host UTCB students from Bucharest, Brasov and Cluj in our Your Practical Experience@Viarom program.
They all had the opportunity to get to know the work of a construction company, to participate in technical visits to construction sites and our production bases.
They have shown commitment, curiosity and willingness to learn, which gives them the prerequisites for selection for a paid internship until the resumption of university courses.