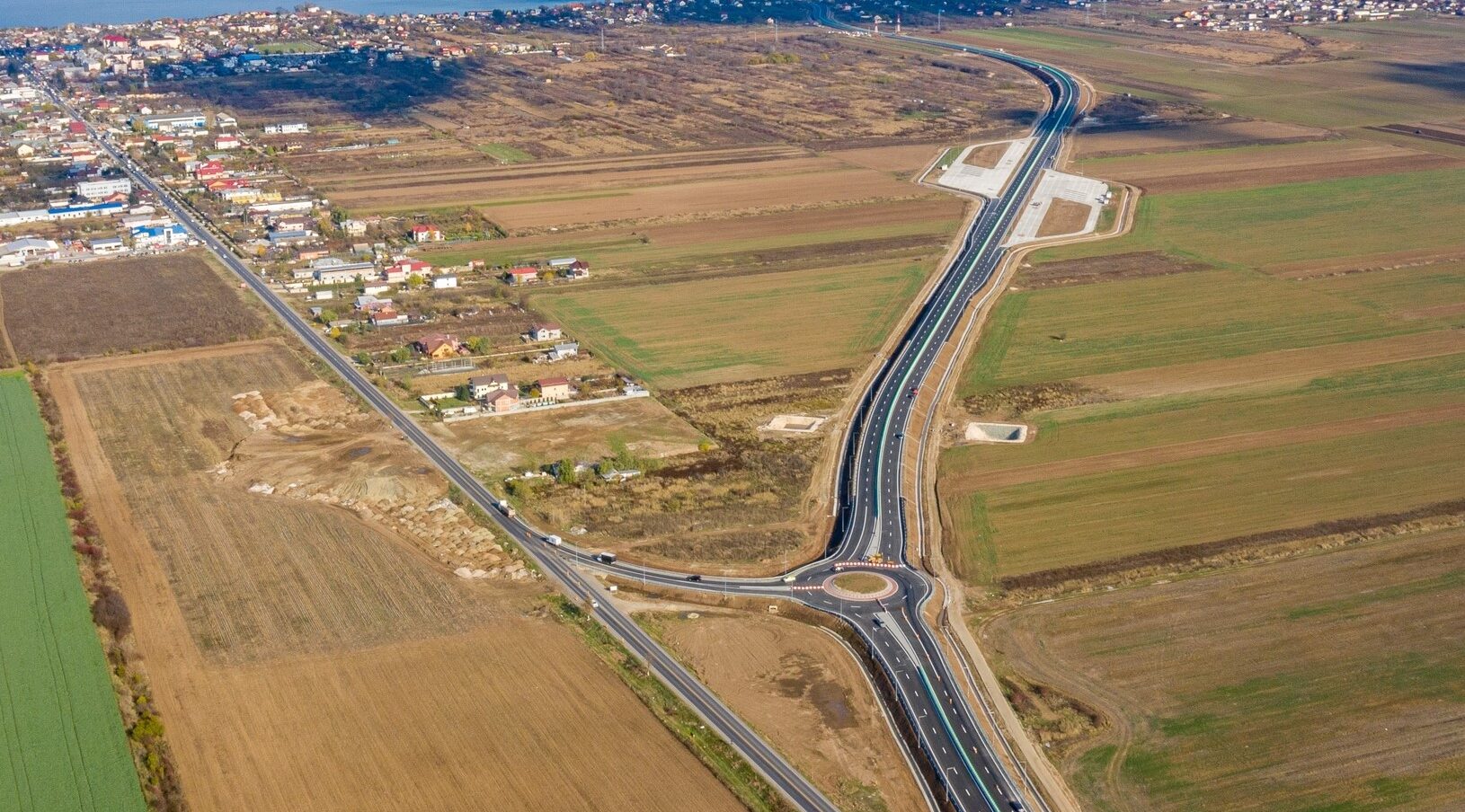 Well done, #team Viarom!
One of last year's projects was the construction of the Mihăilești bypass.
The video presents the project in different stages, the team involved in the execution and aspects of our organisational culture.
We are proud of our team of professionals and appreciate the way they managed the smooth running of this project.