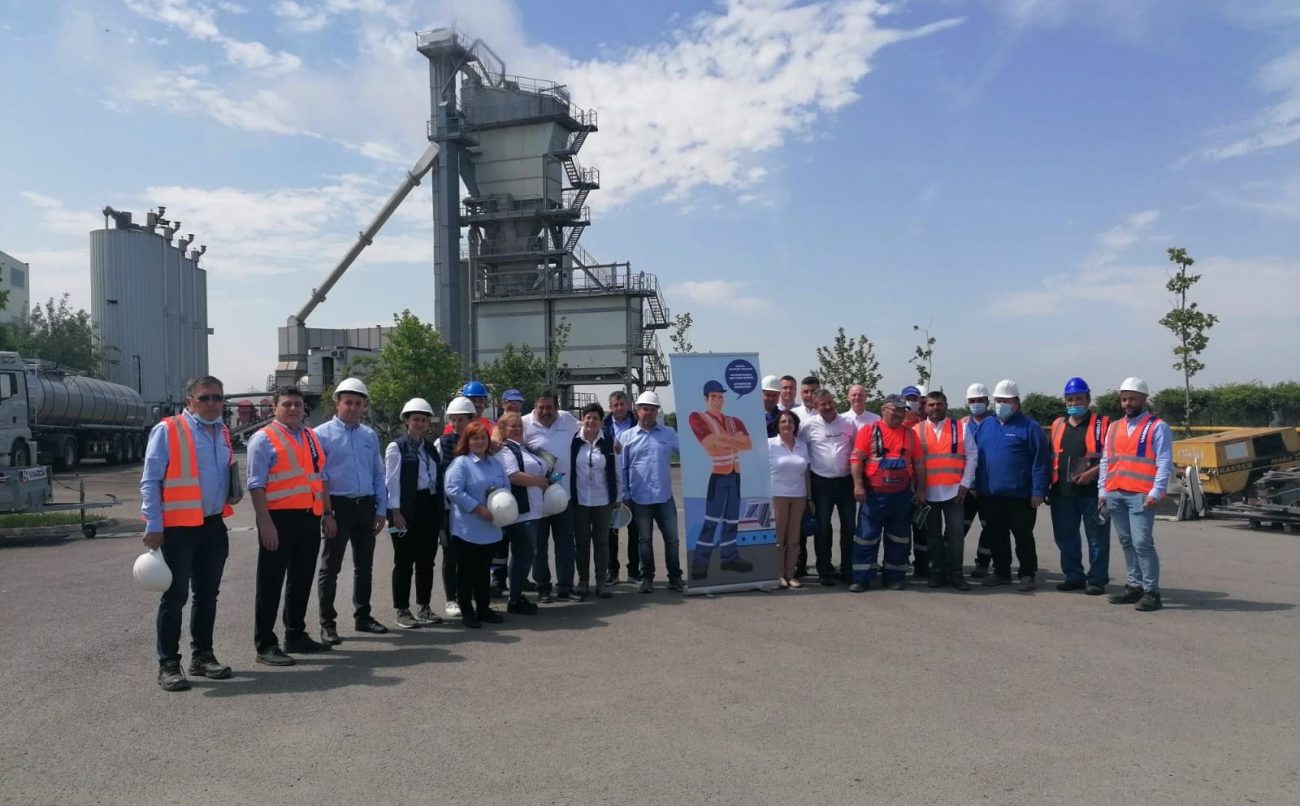 Occupational safety, one of our organisational values, was the main theme of the Occupational Safety and Health Day event. The event took place on 25 May simultaneously in all our locations in Bucharest, Cluj and Brasov.
We learned from our employees about their perception of safety at work, shared experiences and actively participated in the workshop organised by our colleagues in the SHS Department. A safe working environment depends on the consciousness of each of us.
To reinforce this, the event featured Viaman, our superhero who is the embodiment of the conscience of each of us. Super – his power is SAFETY and he always acts safely! Just like we do in Viarom!