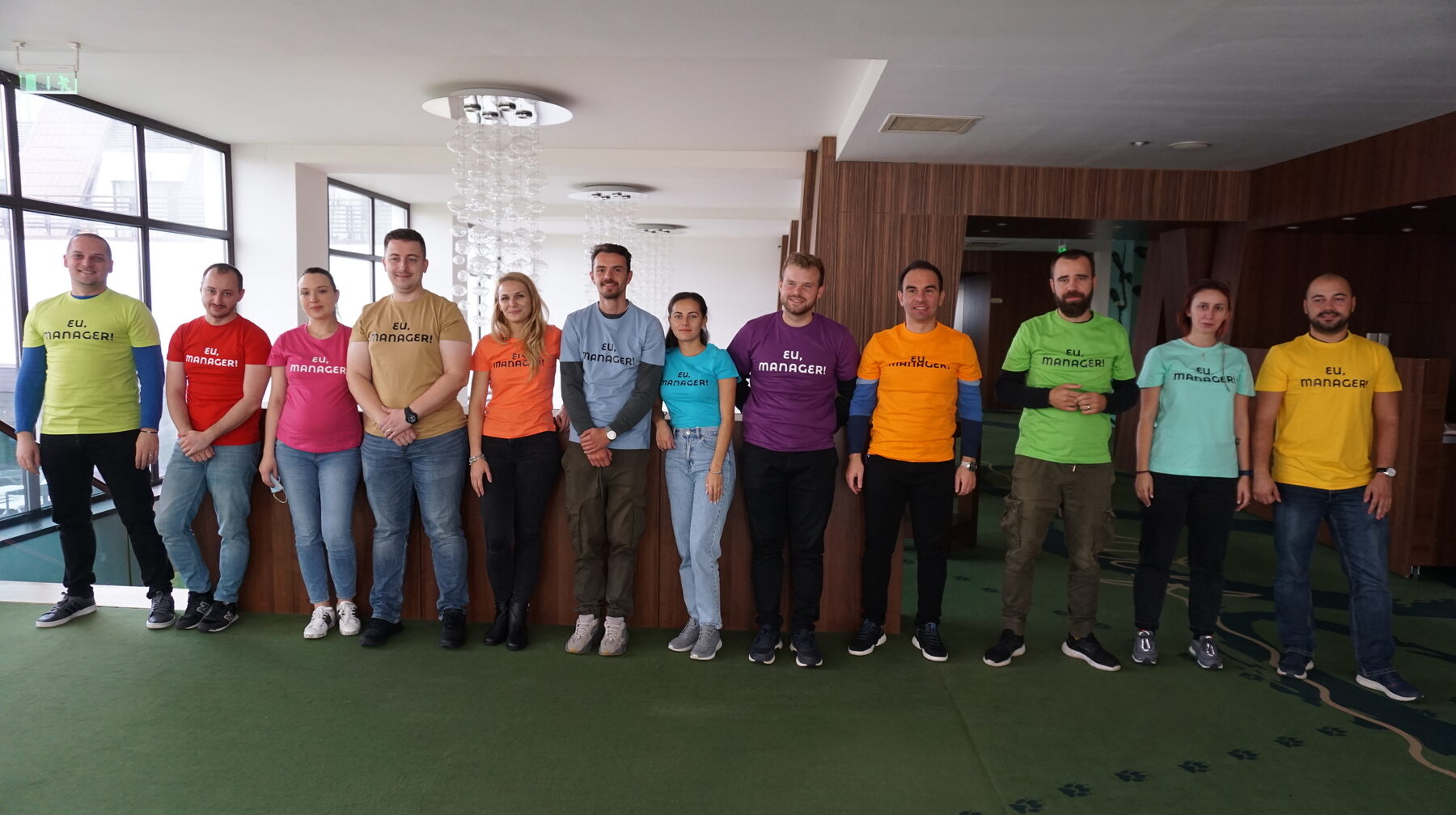 This time, we addressed the young talents from the organization through the program My first Management Academy.
They all have responded to the challenges, they have participated in practical exercises, and they have lived experiences that were really useful for their professional career.
At Viarom, we develop training programs adapted to the needs of our employees.