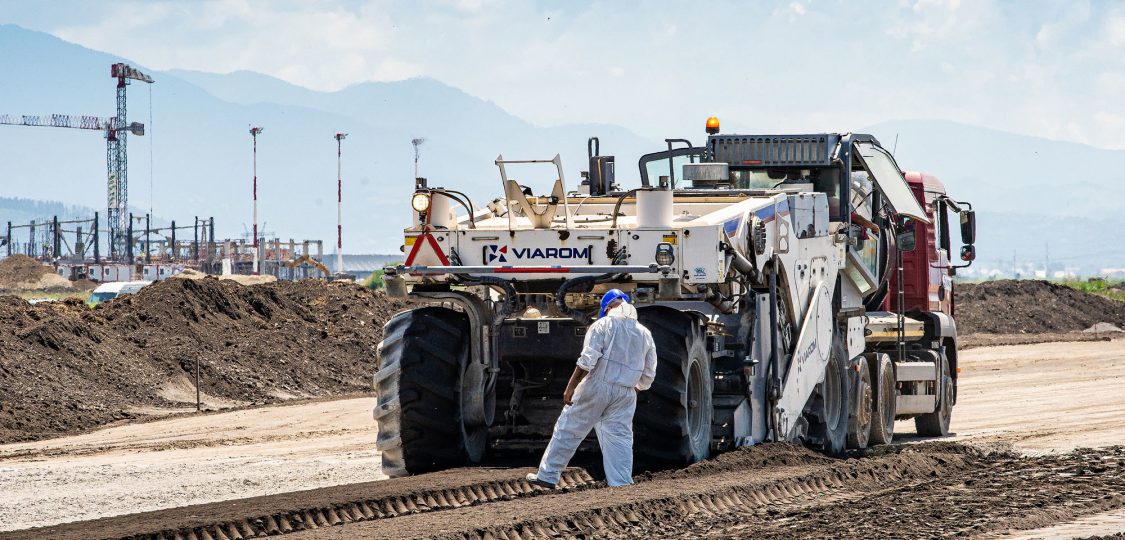 A sustainable project, important for the community and with an impact on future generations.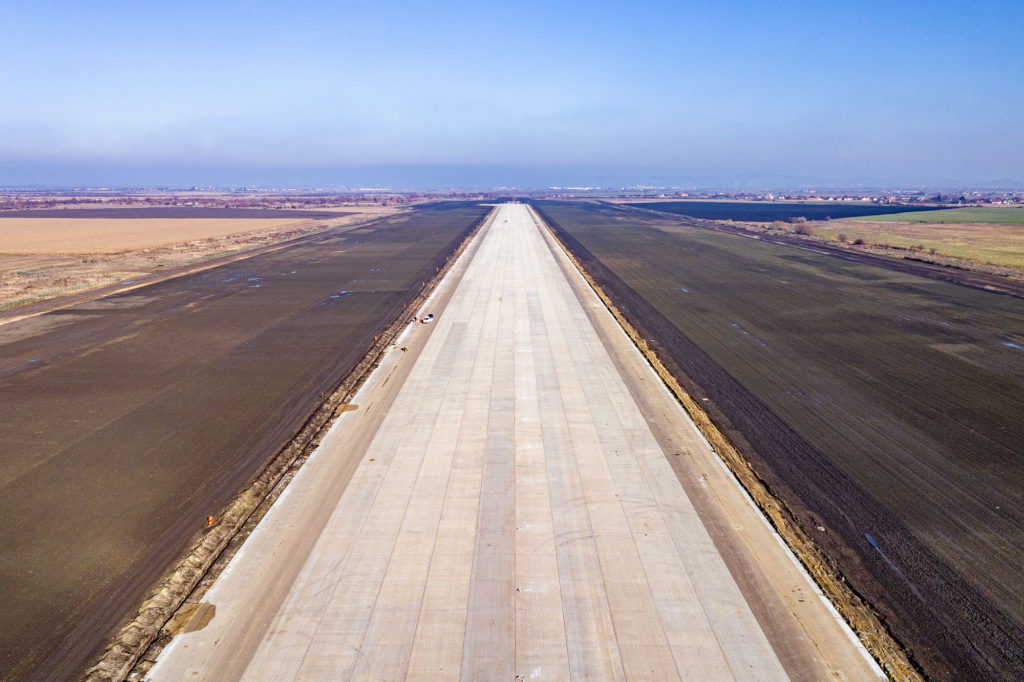 The project involved the execution of ground consolidation and stabilization works with special hydraulic binders on an area of 472 000 sqm. Our experience of over 15 years in the execution of this type of work, recommends and motivates us to show, once again, that we are a team of professionals in the field.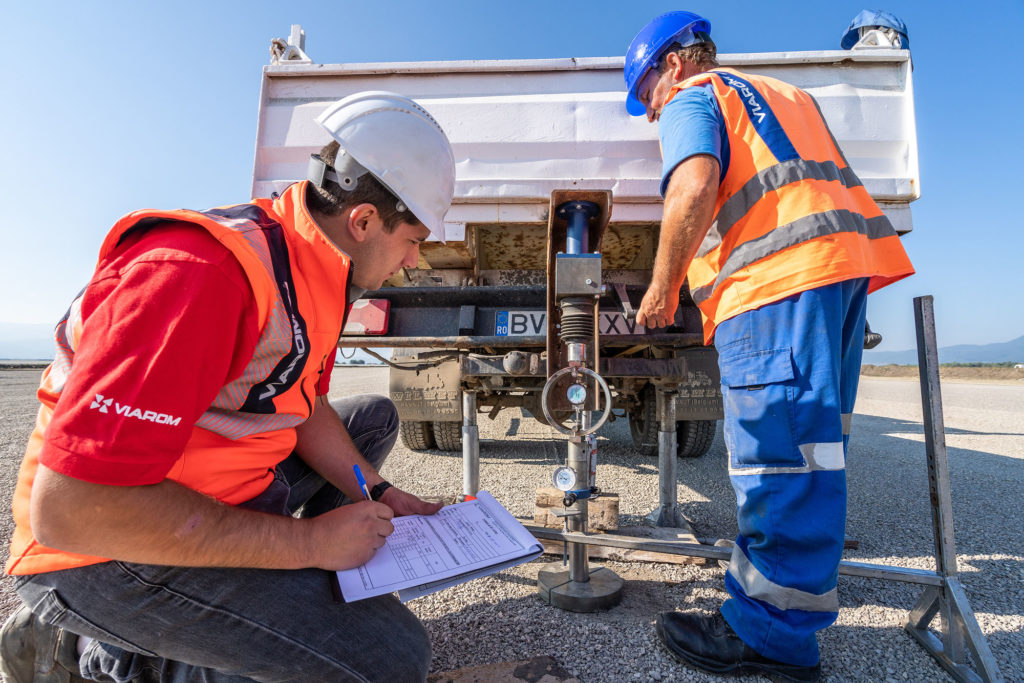 The quality of the work we do is one of our priorities. At Ghimbav, our specialists made sure that the quality standards are respected by means of CBR (Californian Bearing Ratio) equipment, which determined the bearing capacity of the in-situ stabilisation work with hydraulic binders.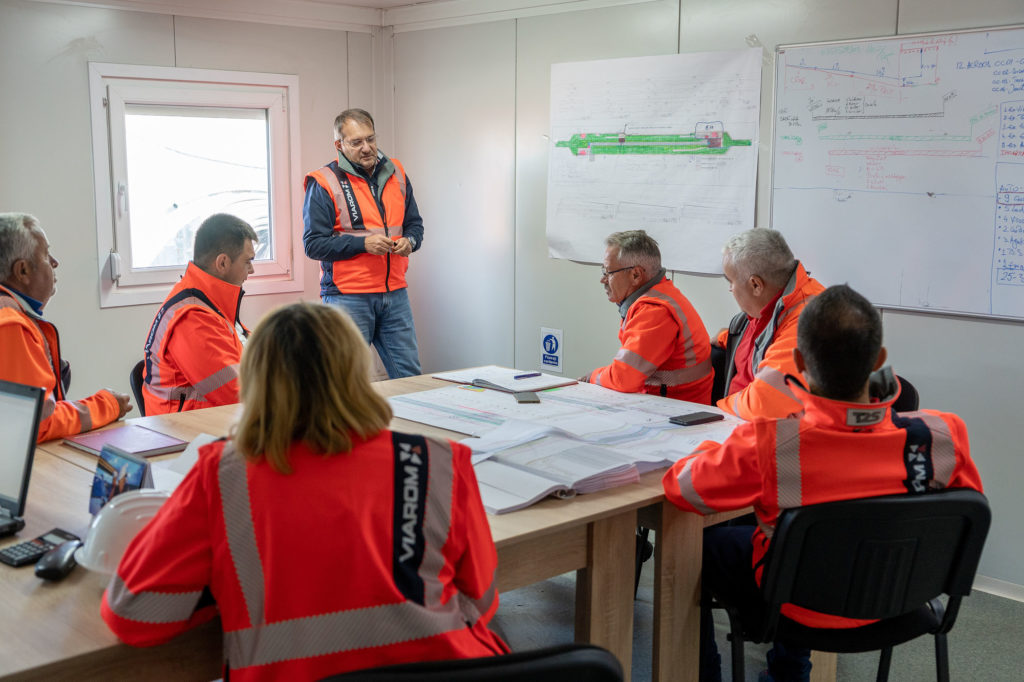 We mobilized more than 70 machines and vehicles on the Ghimbav site, a team of responsible and committed employees who ensured the good organization of daily activities and the harmonization of our safety rules with those of our partners.