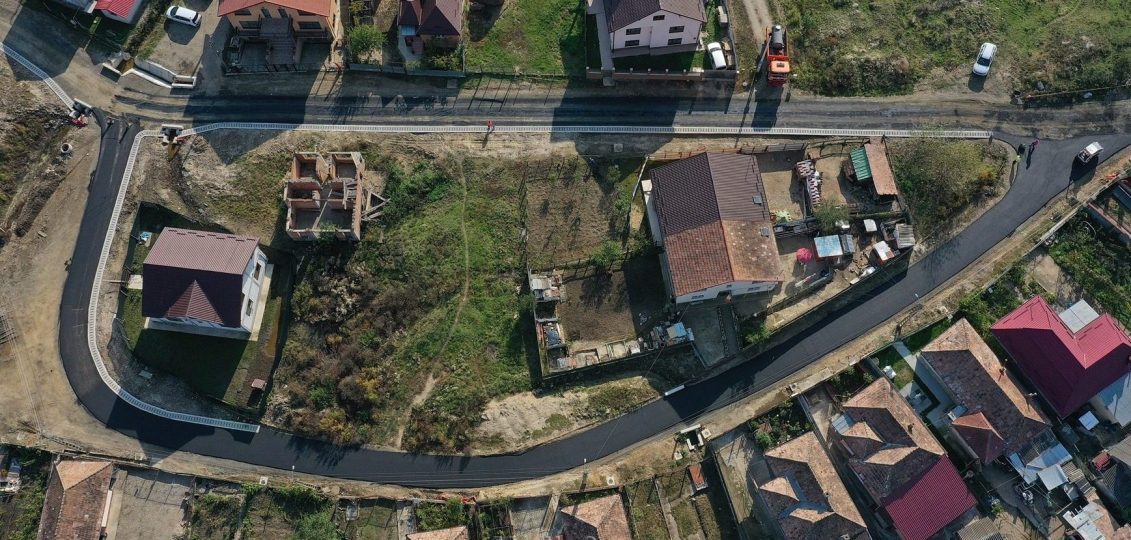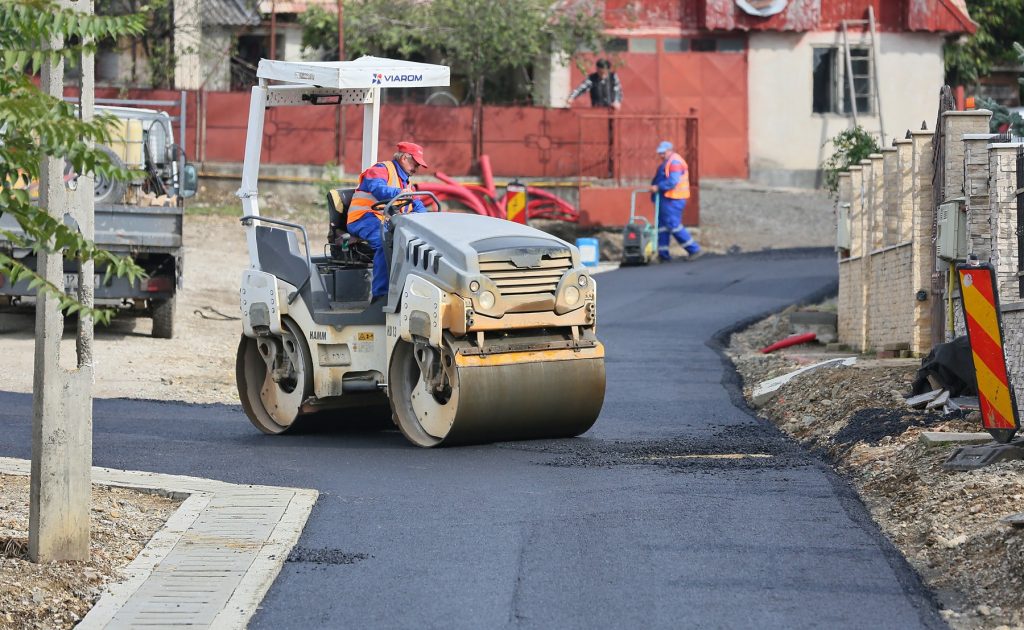 The rehabilitation and modernization of the streets in Oprisani District, Baile Turda and Industrial District of Turda was made possible by the involvement of Viarom team from Cluj Agency.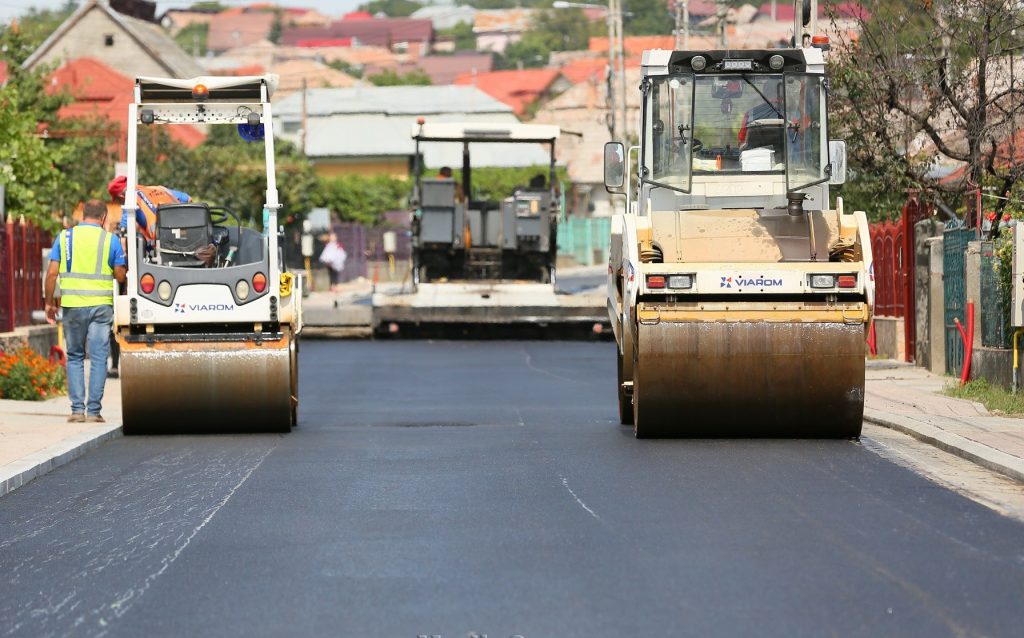 In Turda, earthworks were carried out, sidewalks (curbs, granite slabs, concrete pavements), water drainage works, road gutters, raising of the level of the road and sewerage, laying asphalt layers.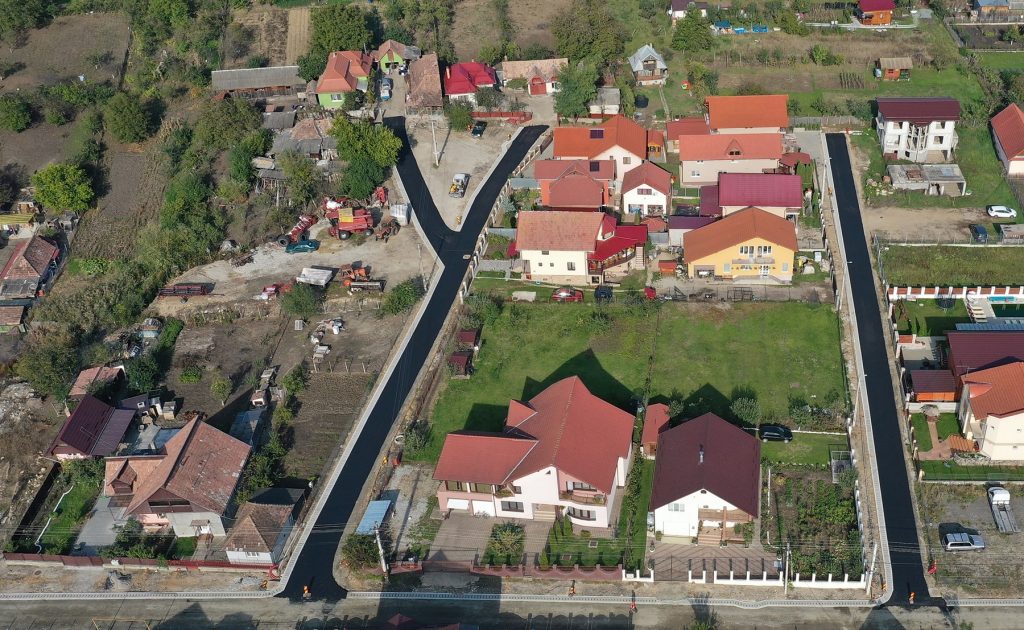 Some of the upgraded streets have been paved for the first time, increasing the comfort of the local residents. With the complete modernisation of the streets in the project, the tourist sector will experience new dimensions, which will be a benefit both for the inhabitants of the area and for the image of the city.