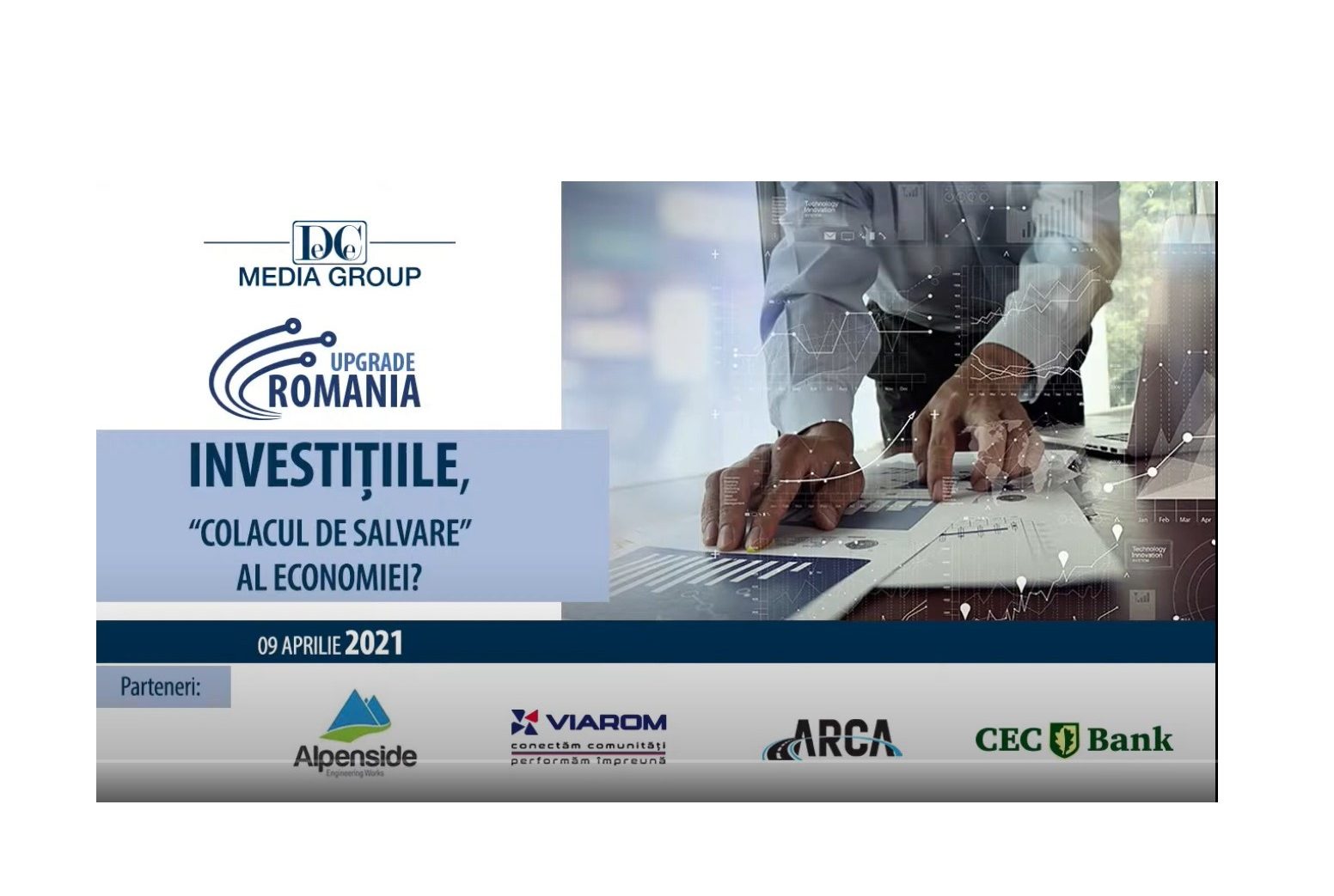 Viarom participated in the DC NEWS Upgrade Romania Debate: Investments, the "lifeline" of the economy?
Themes anchored in the reality of the moment: lack of a highly skilled workforce, outdated standards, need for investment in research and innovation.
Our colleagues, Loredana MIRCEA – Human Resources Director and Tudor SIMION – Technical Director, together with important representatives from the field.
The interventions of our colleagues can be watched by clicking on the link below –> Upgrade Romania – INVESTMENTS, THE ECONOMY'S "SAVE THING" – YouTube