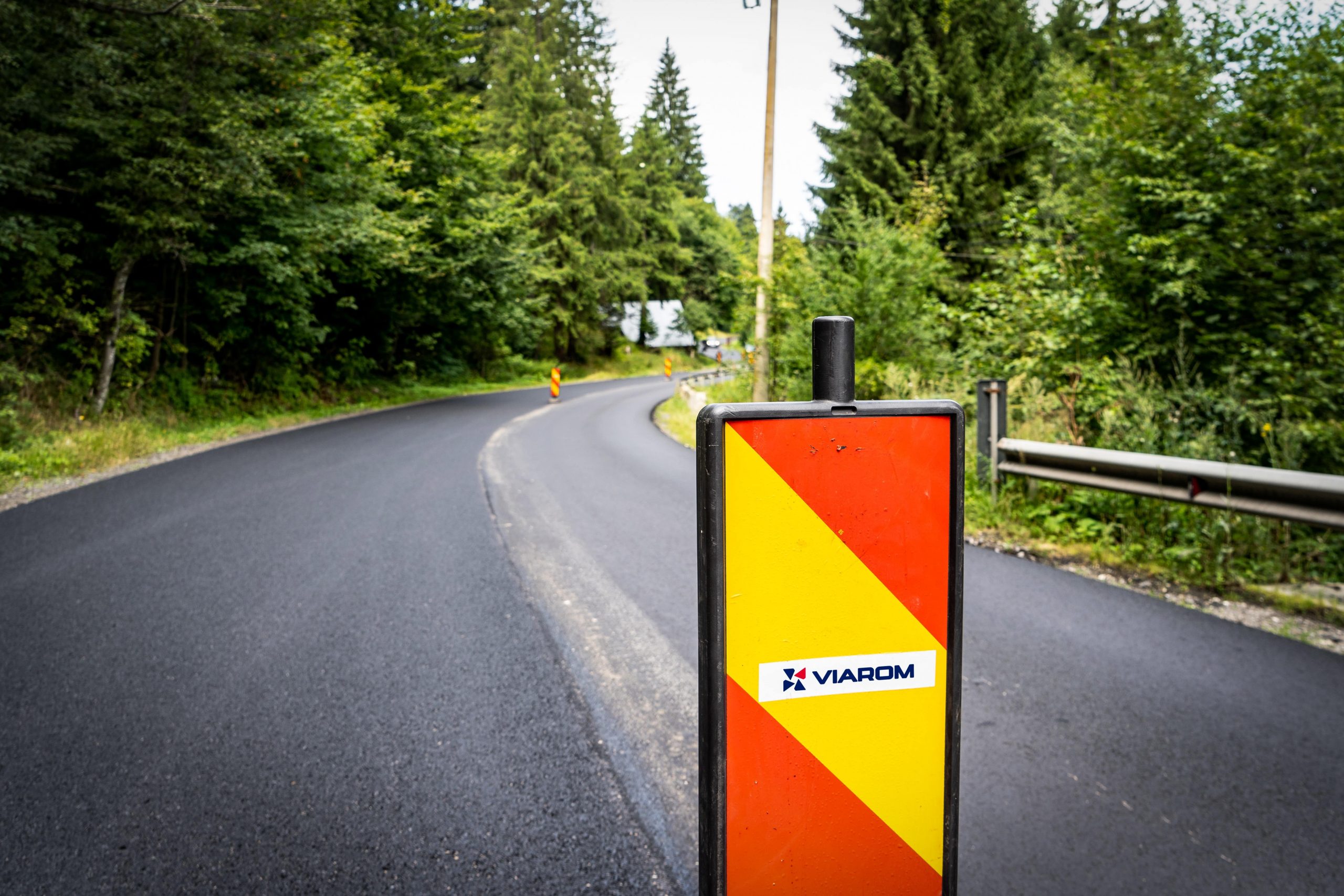 Viarom will rehabilitate DJ 132, bordering Harghita county (Rupea, Homorod, Mercheasa, Jimbor). The road is an alternative road link between Brasov and Harghita counties.
Works include:
– stormwater runoff through ditches, road and sidewalk gutters;
– construction of transverse decks, side road decks, access decks;
– rehabilitation or construction of new bridges.
The project includes the construction of the road structure of the 18 km long intercounty road, with all the roadway, sidewalks, side roads, sidewalks and public transport station alcoves.