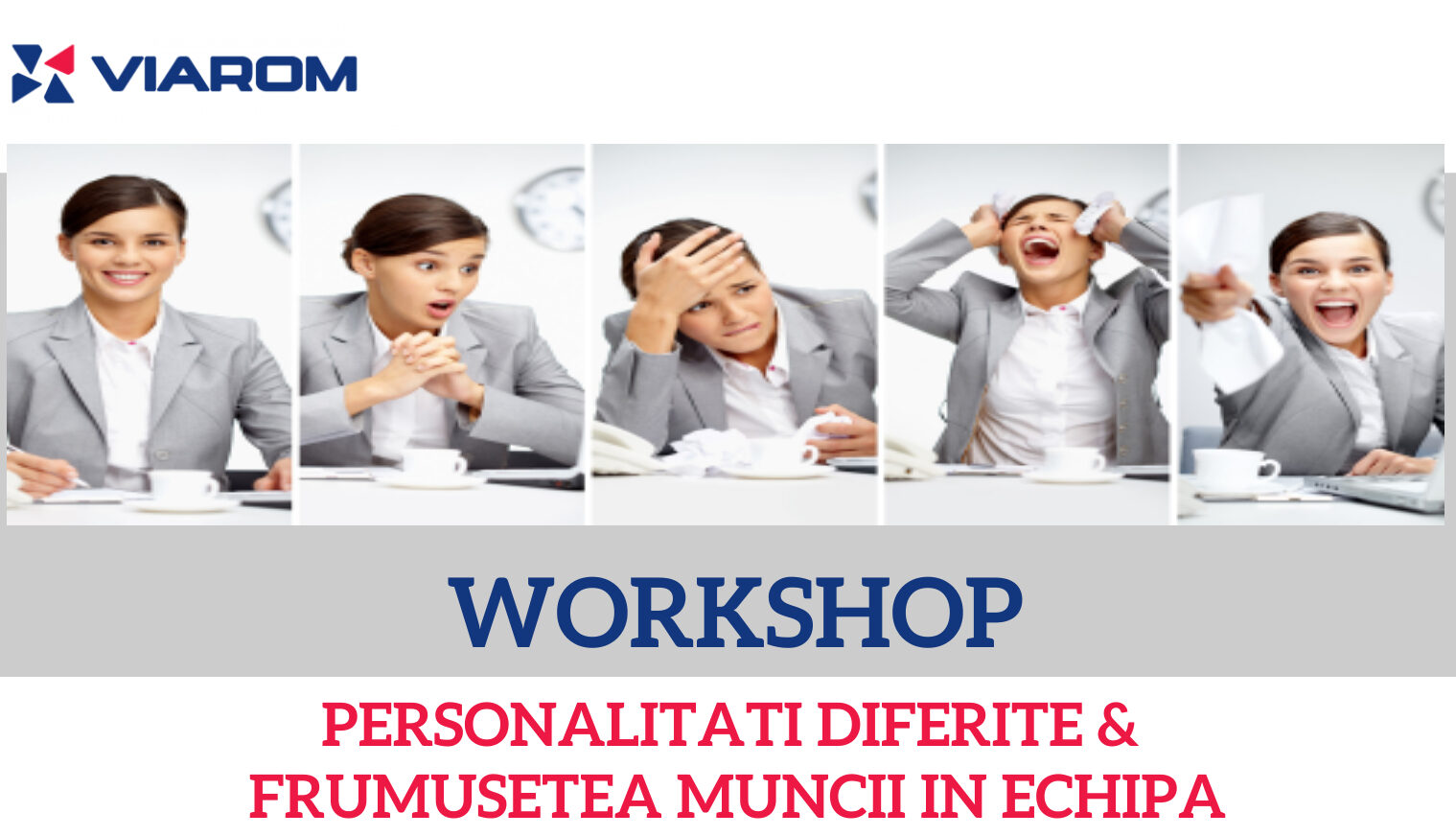 We gave colour to Viarom teams in workshops Different personalities&the beauty of teamwork.
In Viarom, constientizam cat este de importanta valorizarea diferentelor dintre noi. We encourage the development of skills to manage the diversity of behaviours and opinions and actively participate in training to develop our team spirit.

Workshop on behavioural diversity in collaboration with HPDI.