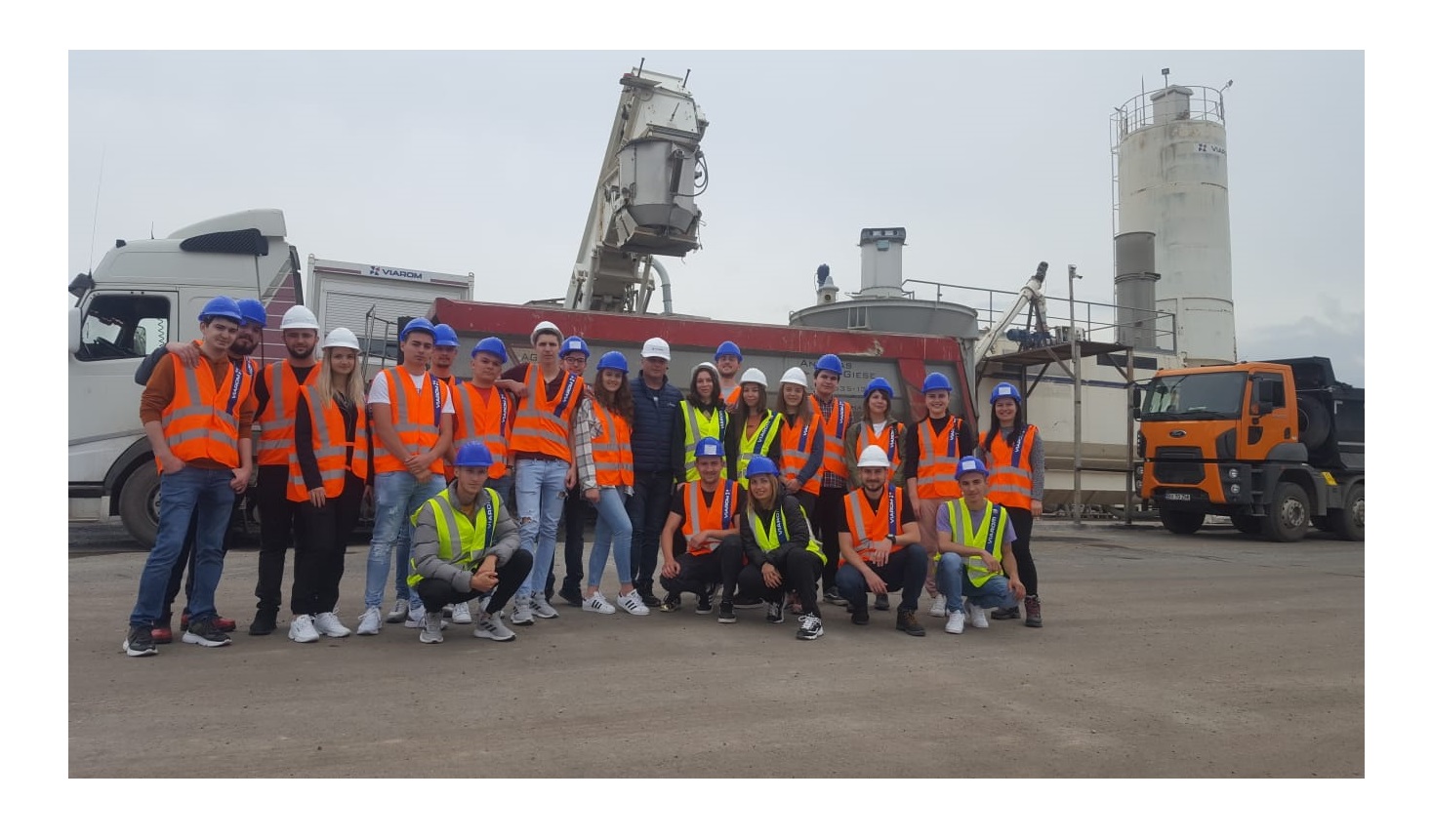 Program dedicated to students from the University of Construction, specializing in Railways, Roads and Bridges.
Today, we hosted over 40 students from the Technical Universities of Construction from Brasov and Cluj in our premises. Our specialists shared their practical experience with the young people during technical visits to asphalt mix production plants and construction sites in Rupea and Turda.

Through the actions we carry out, we assume the active role of contributing to the practical development of students and increasing the number of those who choose the CFDP engineering profession.

Follow in July the programme Your Practical Experience@Viarom.