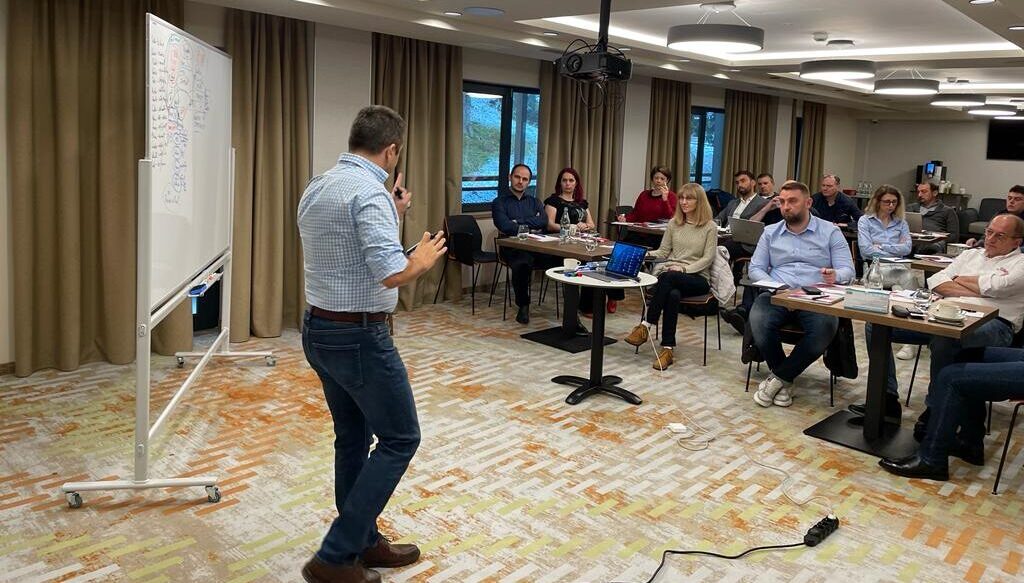 At Viarom we invest in the continuous development of our employees.
Under the aegis of ''Responsibility'', The Risk Management training programme took place from 13 to 15 October.
The training was organised in collaboration with Flexability Management and covered the following aspects:
Understanding the complexity of the organization and the interdependence of resources, processes and decision flows;
The relationship between risk management and organizational performance;
Understanding the main challenges related to risk management;
Knowledge of the main methods and techniques related to risk management.
The training programme is a valuable tool for our colleagues who participated, a basis for future organisational concerns in this area.