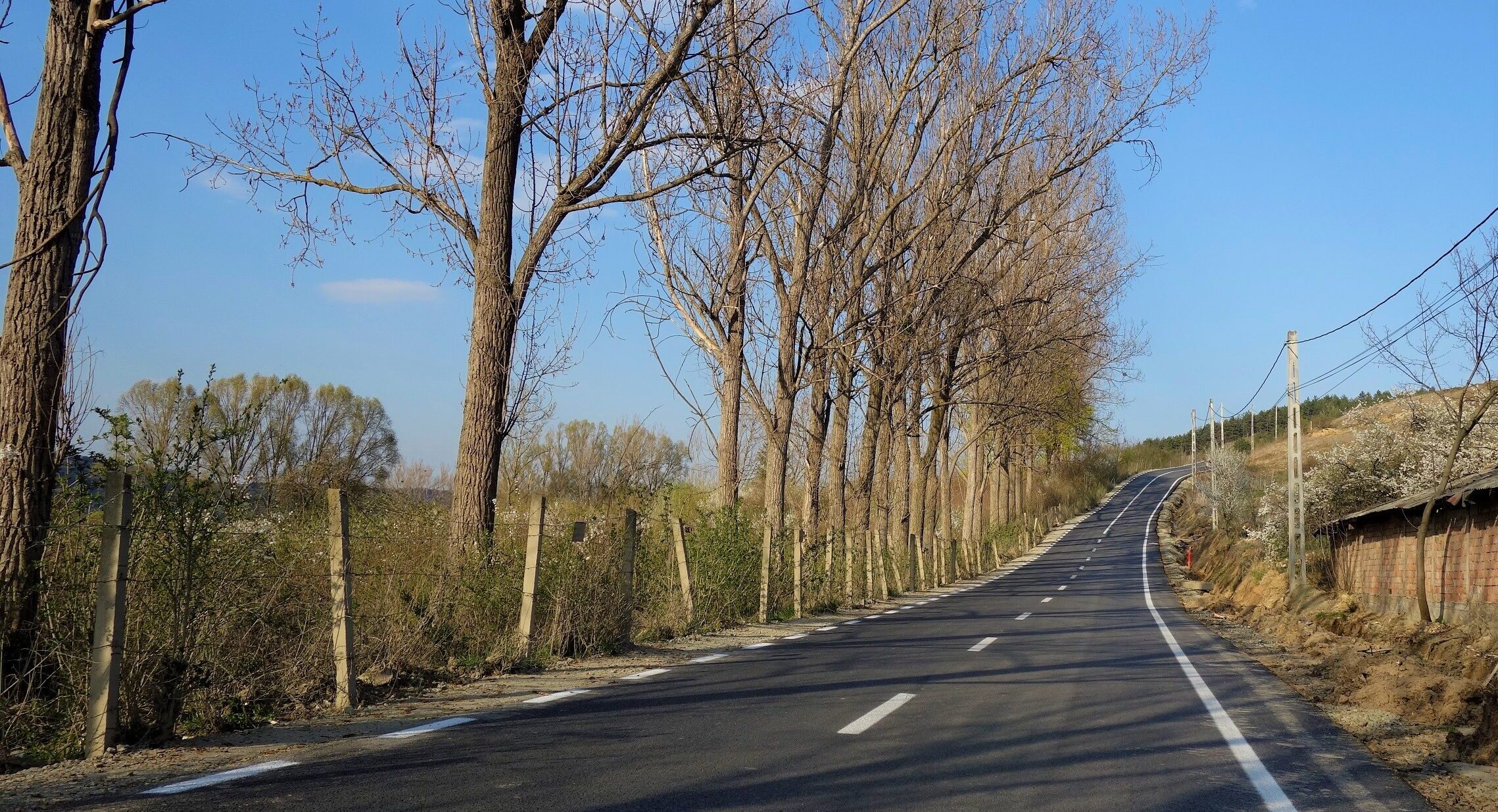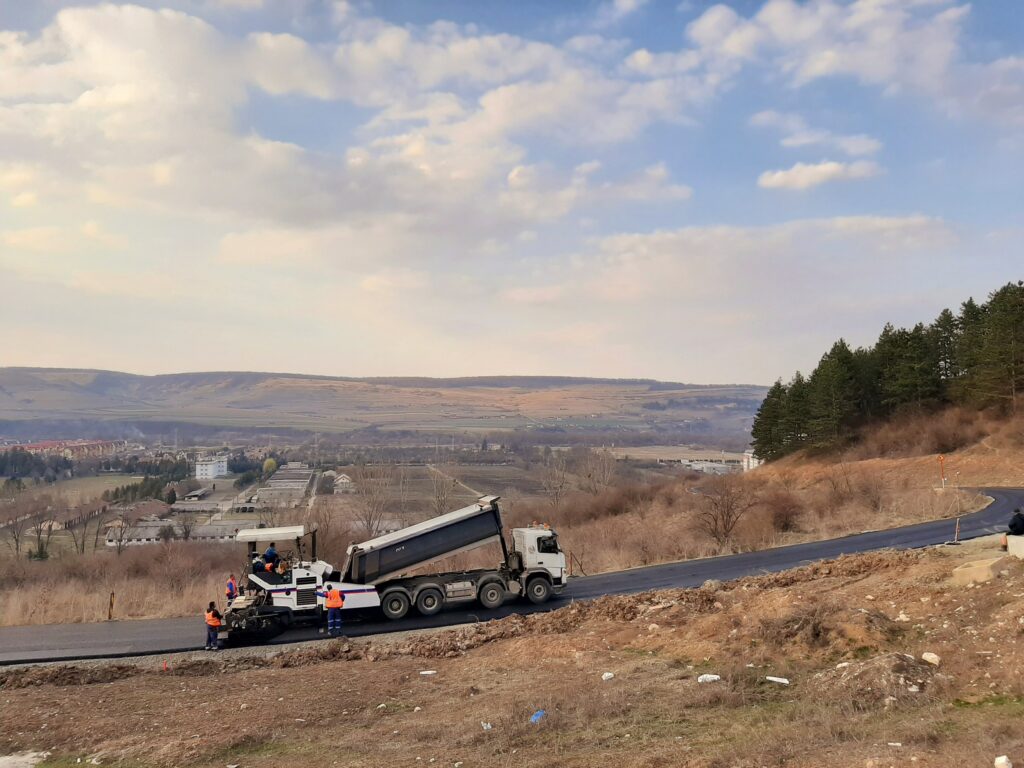 Large road infrastructure maintenance project, over a period of 4 years, of one of the most important communes in the Metropolitan area of Cluj-Napoca.
The contract involved a wide range of works to be carried out on modernised and unmodernised roads in Floresti and other neighbouring villages.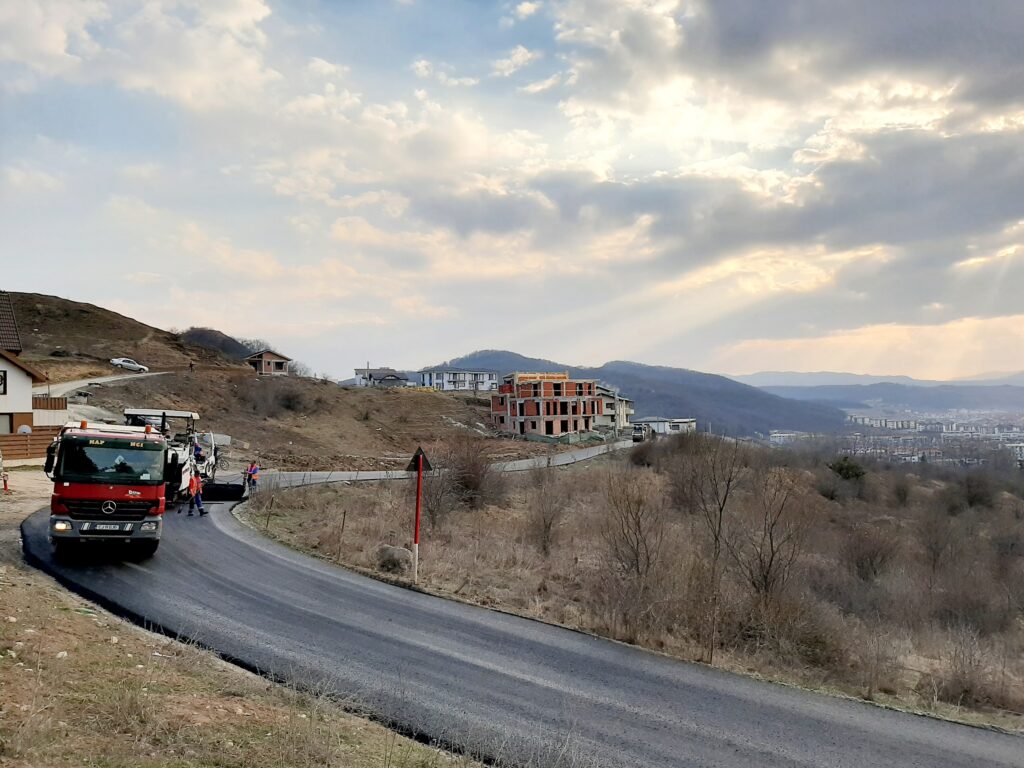 Investments in the road infrastructure of Floresti commune were a necessity for the inhabitants, as the area has been developing quite a lot lately.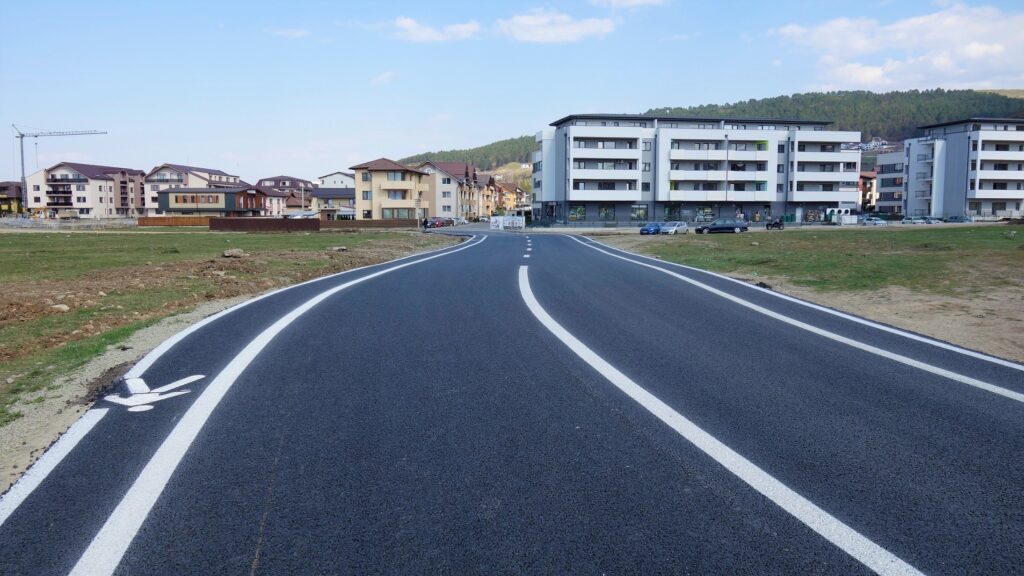 The works executed in Floresti included:
repair works on streets and sidewalks with asphalt, ballast and concrete pavements, scrubbing of the pavement in thickness of 4 cm, double bituminous treatments on recycled support layer executed with bitumen and crushed aggregates, dismantling of curbs, realization of sidewalks with vibrated concrete slabs on existing support.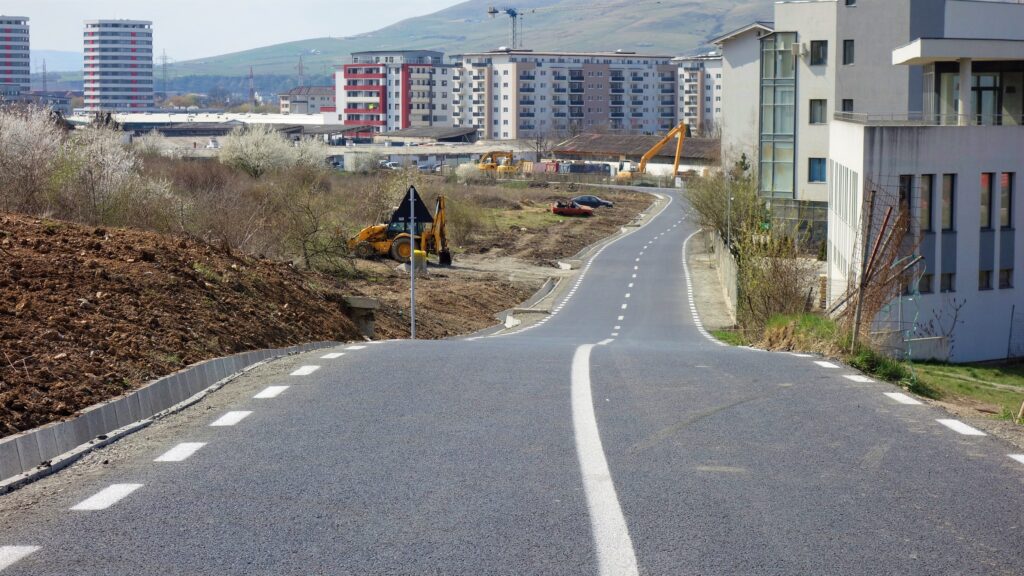 paving of asphalt mix BA8 for sidewalks, installation of new unpaved roads, sealing of hydraulic binder potholes with cement concrete (alleys, sidewalks, pedestrian stairs), cleaning of ditches and gutters, roadbed excavation, new drainage spouts, storm sewer pipes, traffic signs, road markings.